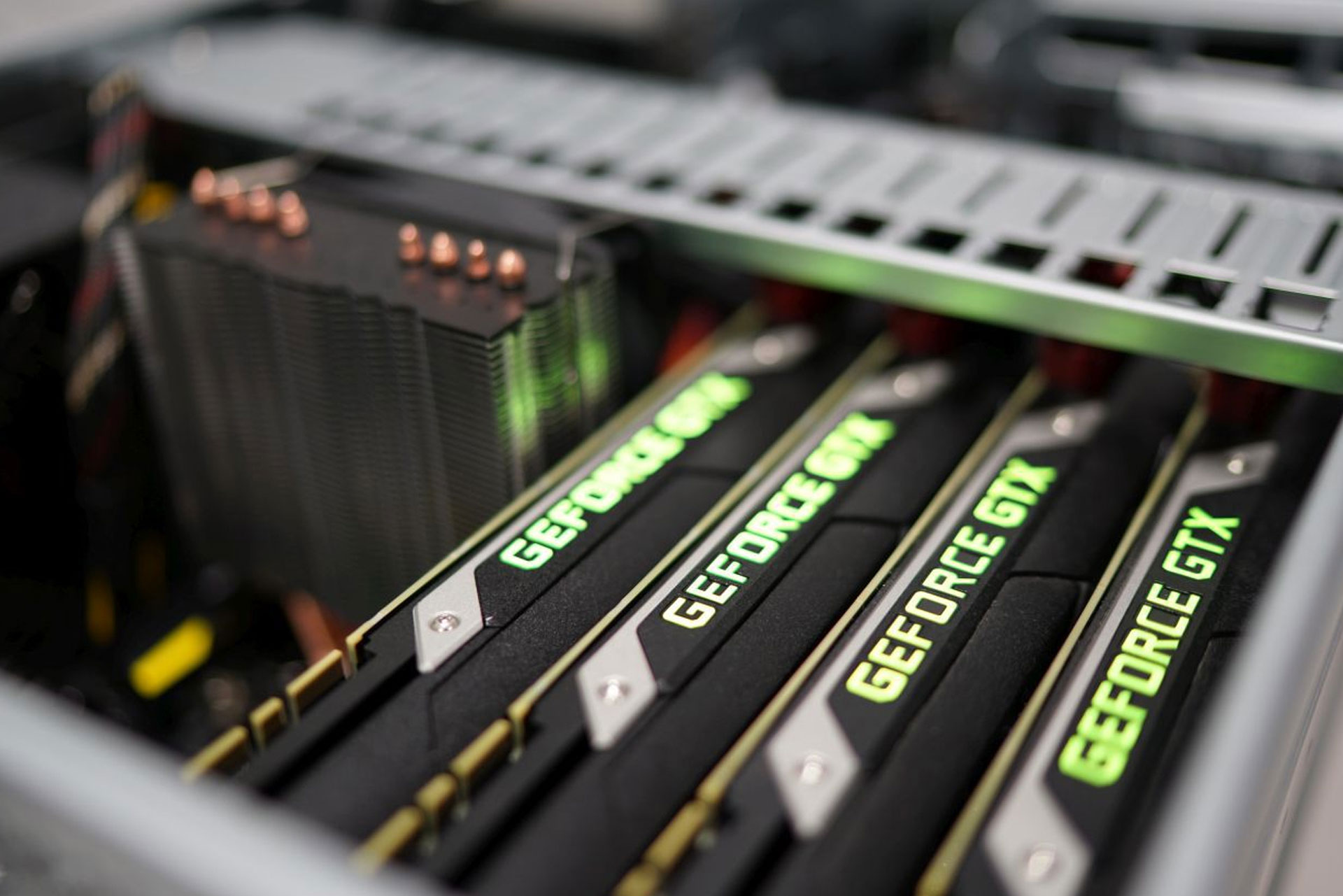 Cloud Render Server-1D-4xRTX3090
16 February 2022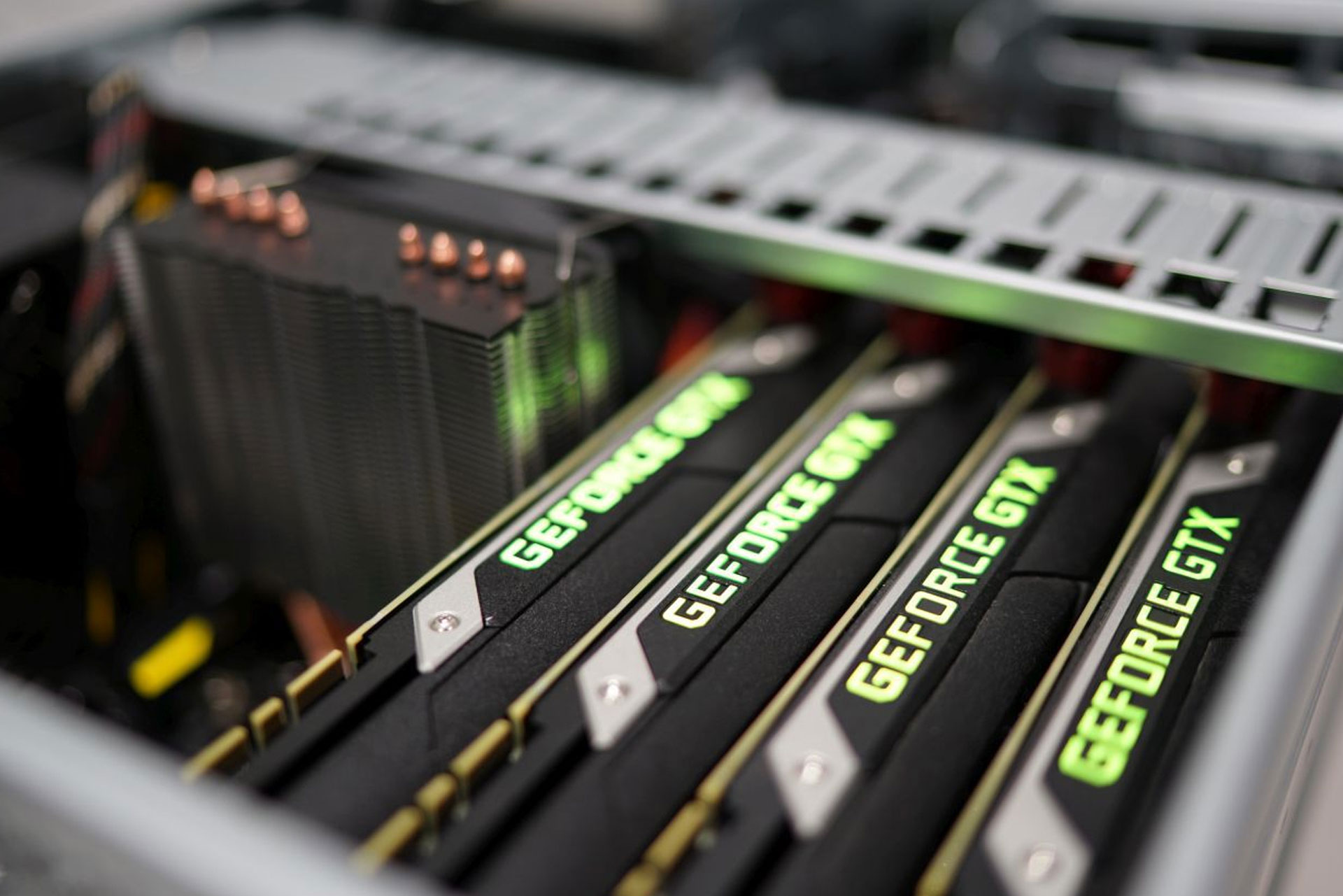 Cloud Render Server-1W-4xRTX3090
17 February 2022
Cloud Render Server-1W-2xRTX3090
This Cloud Render Farm Credit Package allow you to have  Unlimited Cloud Rendering Opportunities via our GPU Render Server within 24 hours a day Seven Days a week(168 Hours). You can connect Our Cloud Render Farm from any place in the earth.
21 thousands Cuda Core in single Cloud Render Server which hits 5.9 thousands for VRAY Benchmark

Installed Software on our Cloud Render Farm ;
| 3D Studio Max 2022 | Maya 2022.1 | Cinema 4D R25 | Solidworks Visualize | Blender | Sketchup 2022 |
| --- | --- | --- | --- | --- | --- |
Unlimited Cloud Rendering Opportunities within 168 hours(all week long) with Nonstop
Description
Cloud Render Server's Specification
2 x RTX 3090 (21K Cuda Core, 24 GB)
AMD Ryzen™ 9 7950X, 16 Core, Cinebench R23: 38657
128 GB DDR5 Ram
1 TB SSD Hard Drive
VRAY Benchmark : 5900
OctaneBench 2021 Score: 1350
How Does it Work
1- Upload your 3D scene on any one of Cloud Server
2- Share Your Amazing 3D Project's link with Our Expert Team
3- Take a Free Render for Testing via our Online Render Farm
4- You can rent more than one Online Render Server at the same time, according to the urgency of your project.
5- Ready to Download your Render Result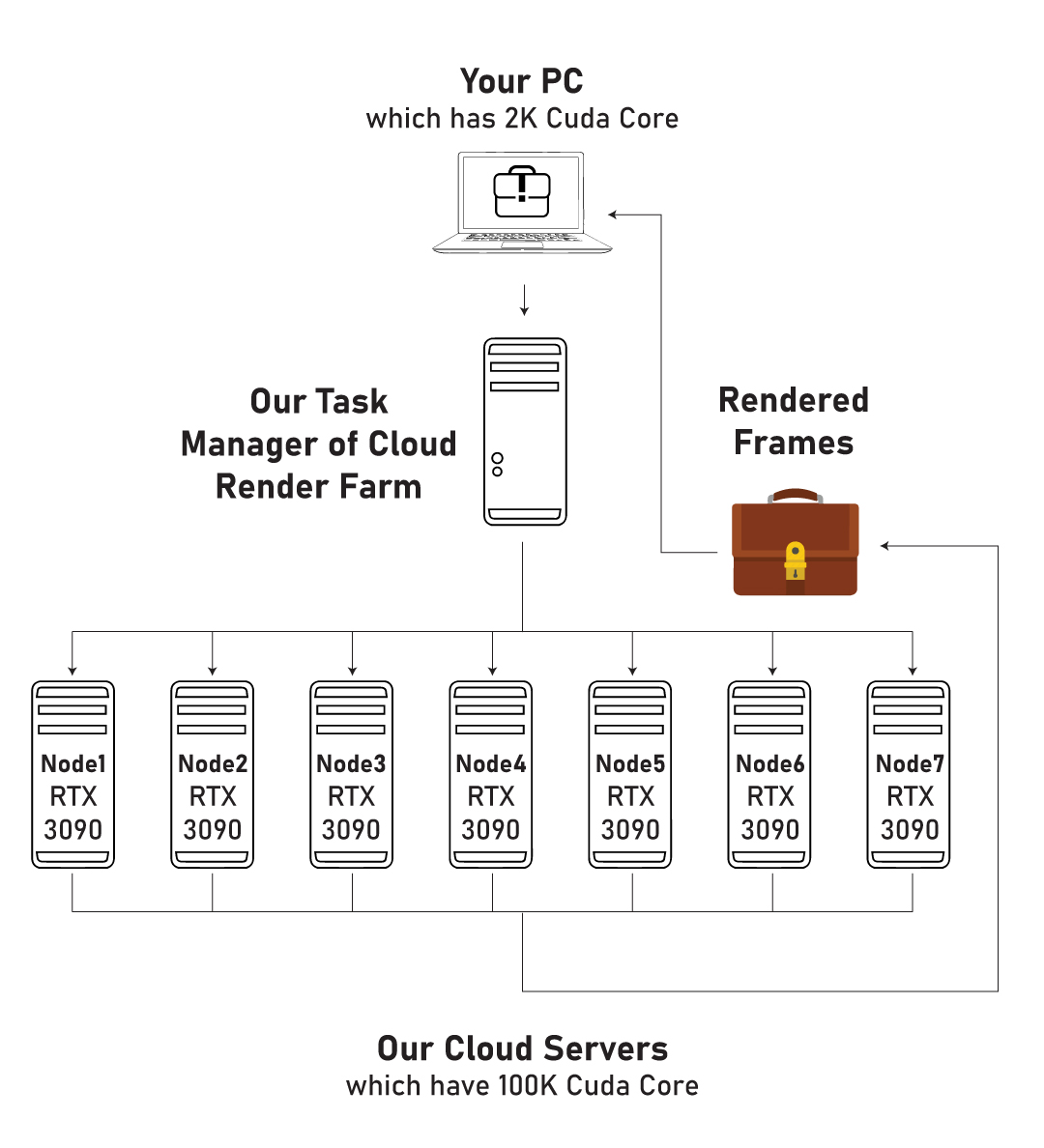 When you purchase a one week Render Farm Credits Pack, we may distribute your work to different Render Computers to get faster results, depending on the urgency of your project. We can deliver your work in one day by splitting on 7 active Cloud Server and your credit will be finished in 1 day.