ALL ABOUT 3D

More than 16 years of professional experience in 3D Environment Modeling 3D Animation, 3D Virtual Reality Development and many mores
We are the one who produced World's Biggest Digital Waterfall that listed by one of Industry Leader Autodesk as most liked artwork in the globe.
Our expertise is looking at the big picture to identify the most important goals of a project. We work in the world of advertisement – although those lines are blurring these days. While many creative studios will list all their technical skills, Kibrit's value is how to come up with creative solutions for businesses to allow them to accomplish their goals in a cost-effective manner, completes work on-time, under budget.
We are not a list of services; We are a strategist. We are always eager to learn and grow, as a person and a designer, and We always look for new technologies to figure out, and new skills to acquire.
a Dream land where you can find many impressive marketing materials such as 3D Projection Mapping, Virtual Reality Development, Rich Video Wall contents so on.
As a 3D Animation Studios we produce every single frame by our own Cloud Render Farm which has up to 100K Cuda in single server.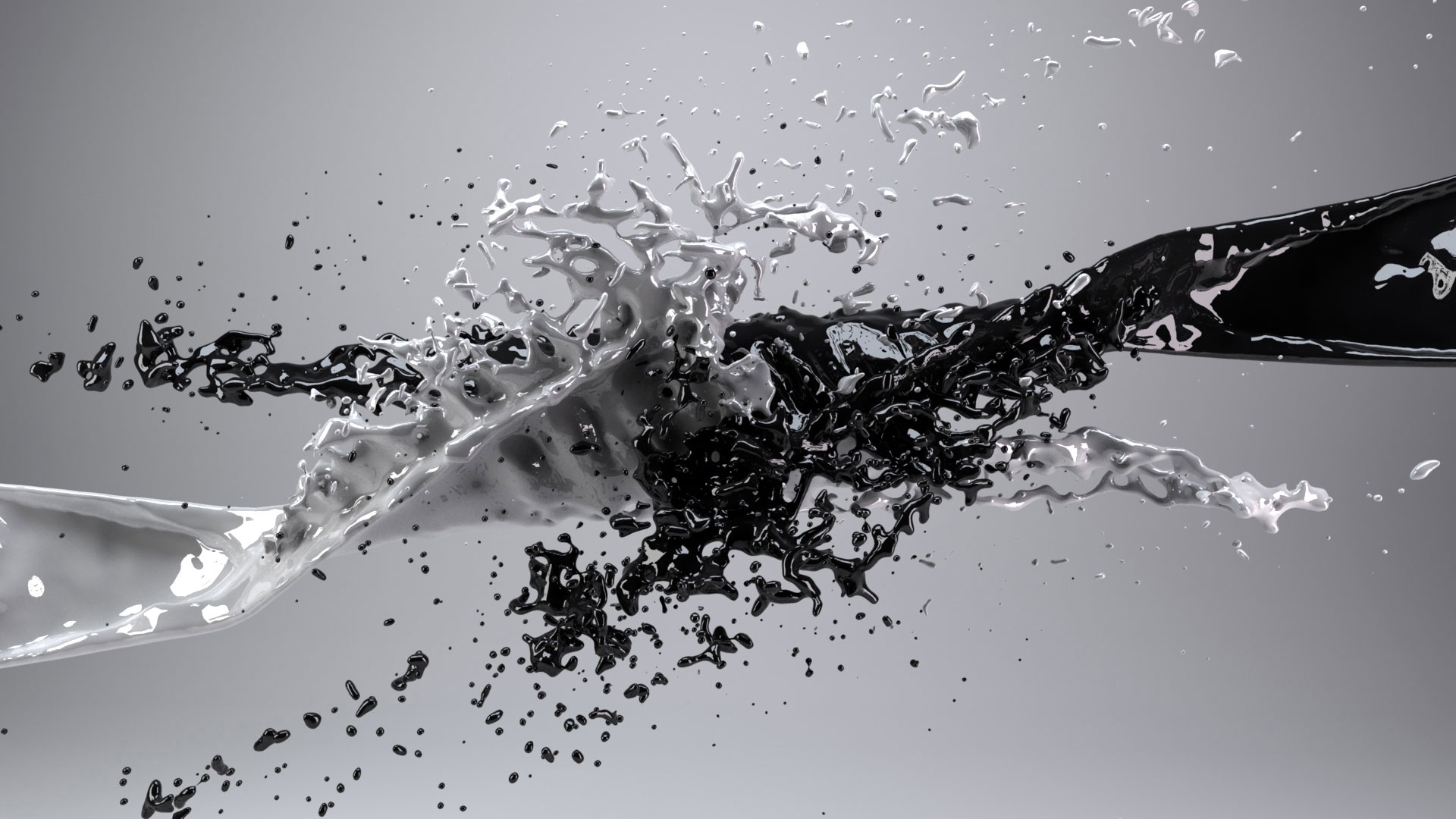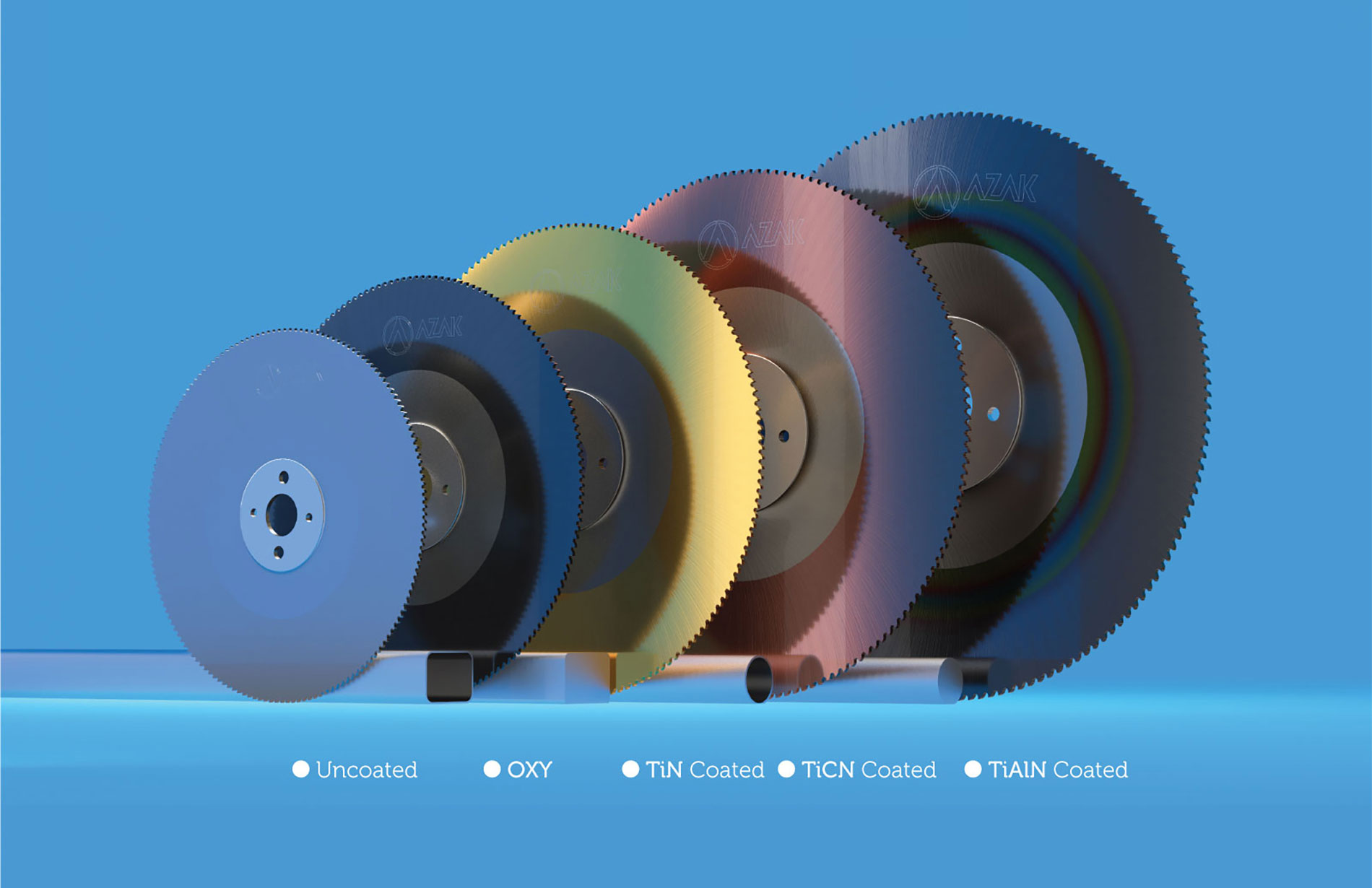 2400
Frames Renderable Per Day
100000
Cuda Core Power on Cloud Render Farm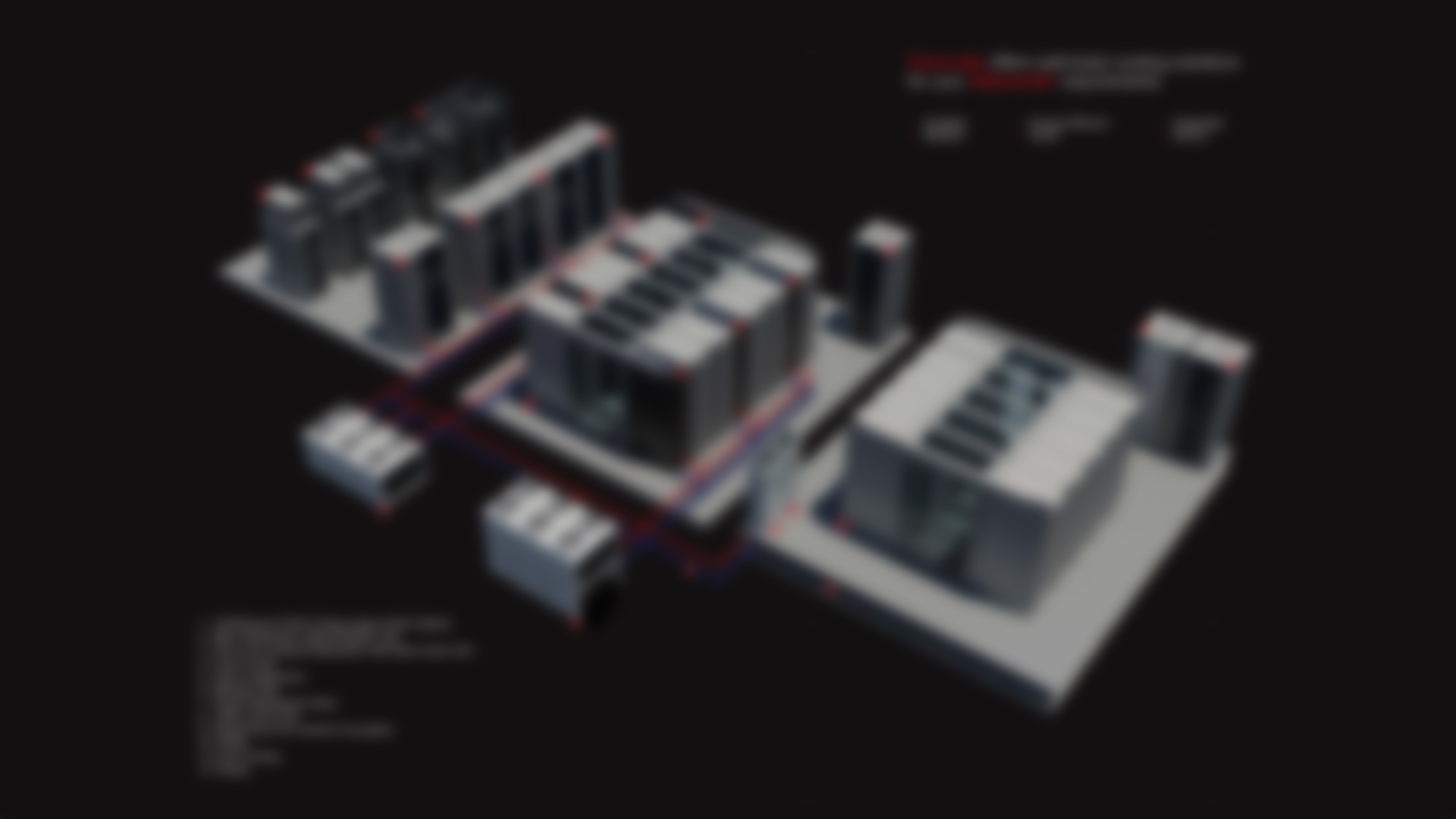 01
---
3D CHARACTER MODELING
Having a realistic, unique character is as important as having a story for your brand. Kibrit creates stunning 3d characters for each project.
---
02
---
3D MODELING
Technical & Mechanical 3D modeling and Organic modeling under one roof. From 3d modeling to texturing, lighting and camera setting for unique scenes
---
03
---
3D ANIMATION
Kibrit creates seamless, high quality, sharp and contrast 3D Animations for brands and their sales team's presentation.
---
04
---
VR GAME DEVELOPMENT
Kibrit Creative Solutions's  own team develops 3D VR (Virtual Reality) Game and Simulations for the brands, some of the projects are 3D Product Configuration System, Virtual Museum as a VR Development Agency
---
05
---
PROJECTION MAPPING
In order to get impressive opening, launching and Exhibitions we create 3D contents and organize your event, We create Interactive scenes that customer can dive into your brand.
---
06
---
BRANDING
In branding services We create Professional Clean and Clever Logo Design for media, SEO friendly jucy Website that will be In-demand easy get google rank and Online Reputation
---
07
---
ENGINEERING
Our "Foldable Solar Panel" solutions that we developed by merging together electrical and engineering branches. It allowed us to develop unique technologies in City Centers.
---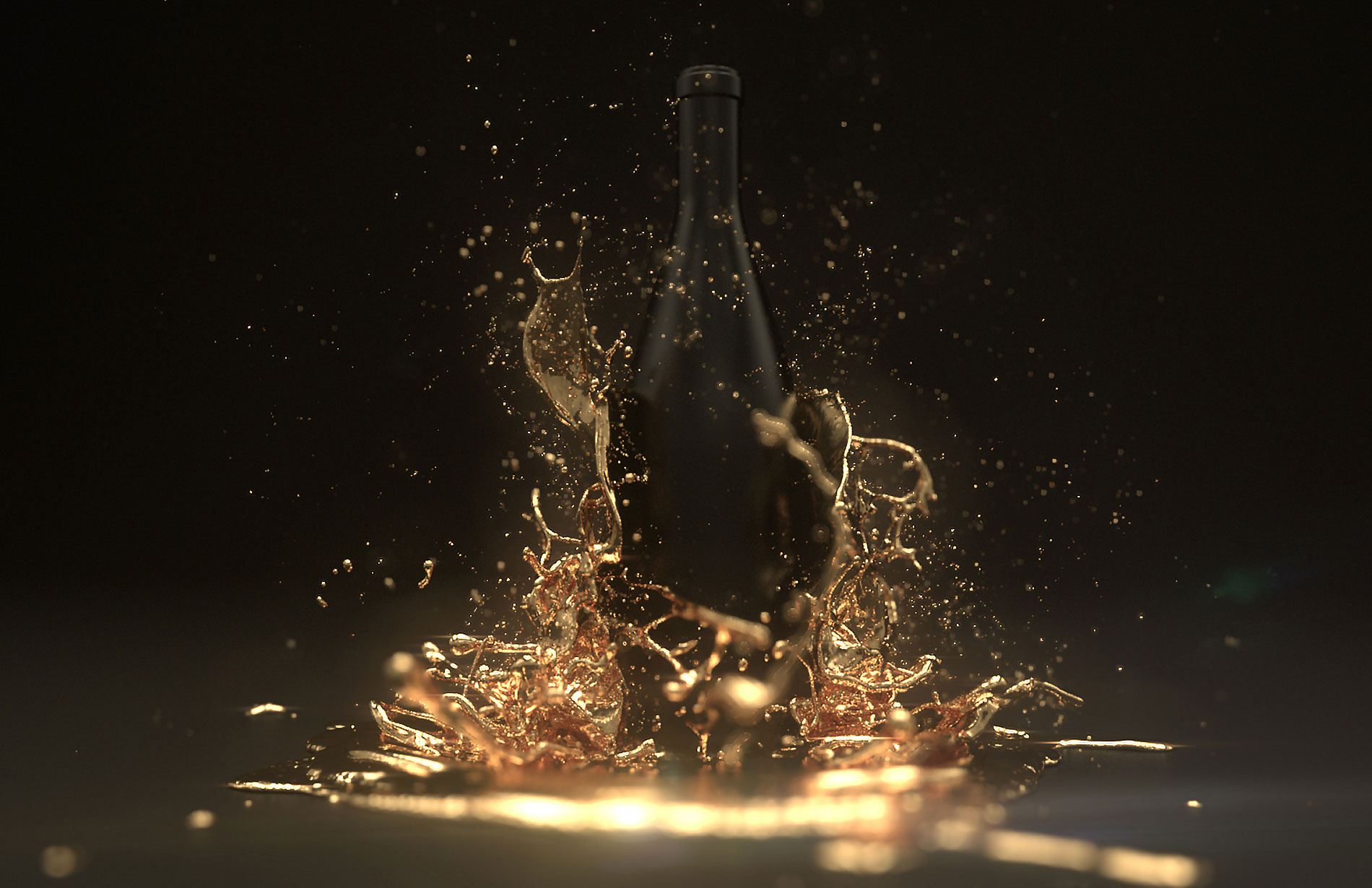 09/10
---
A few brands from all around the globe that We have served by creating 3D modeles to 3D Animation and VR (Virtual Reality) Simulation.
---
Azak Tools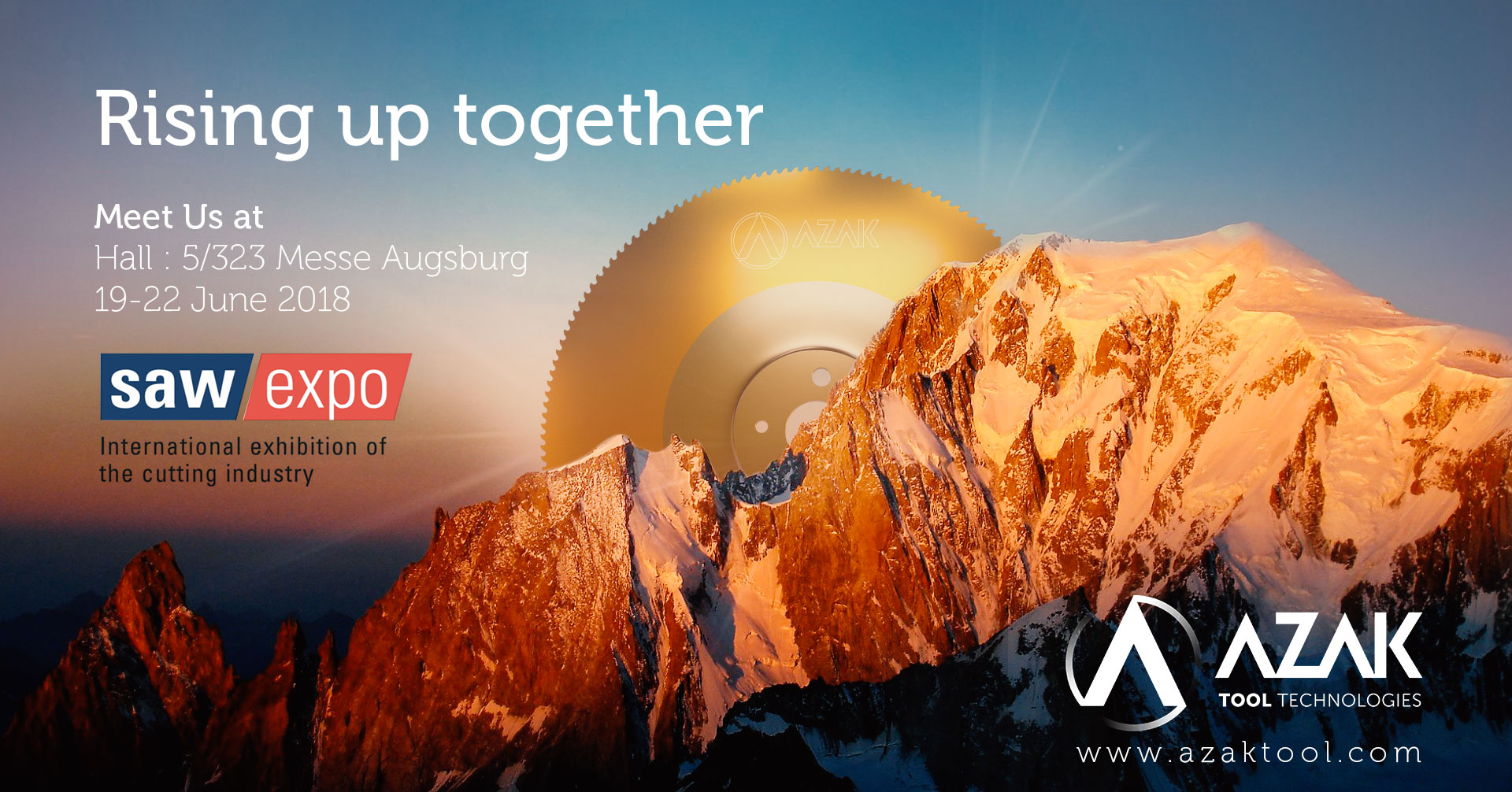 Supported for 3D Modeling and Animation
---
Azak Tools one of the Indstry leader which manufactures HSS SAW Blade, we Kibrit Creative Solutions is Azak's partner to create 3D animation and every brand comunication materials.
Ağır Global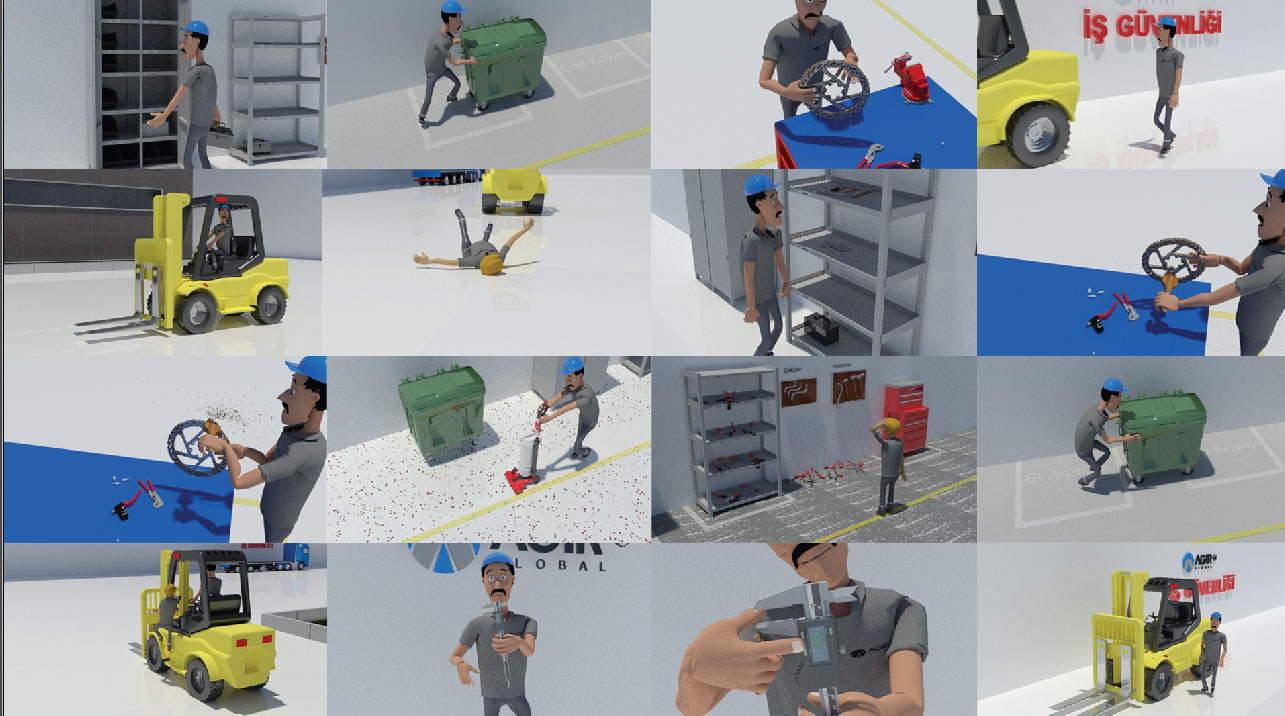 Created 4 diffrerent 3D Character for Agir Global
---
Kibrit Creative Solutions created 120 hours 3D animation for personal education. We Kibrit Creative developed 4 different 3d Cartoon Character for the project. We also animated every processes of manufacturing.
Bosch Turkiye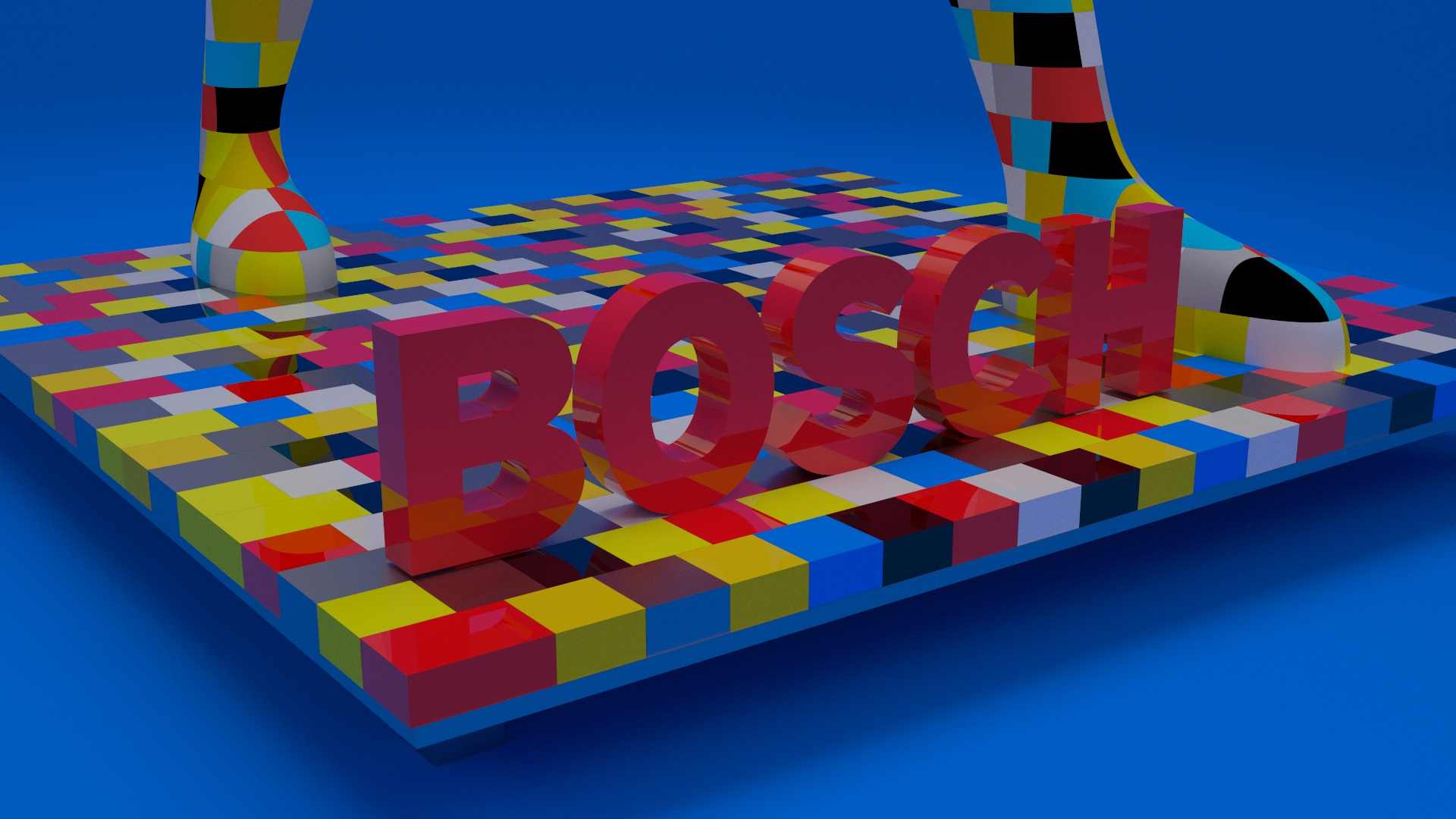 3D Lego Design and Building Statue
---
Totatly 4800 unique piece lego designed for Bosch Turkiye by Kibrit Creative Solutions
CVS Steel Making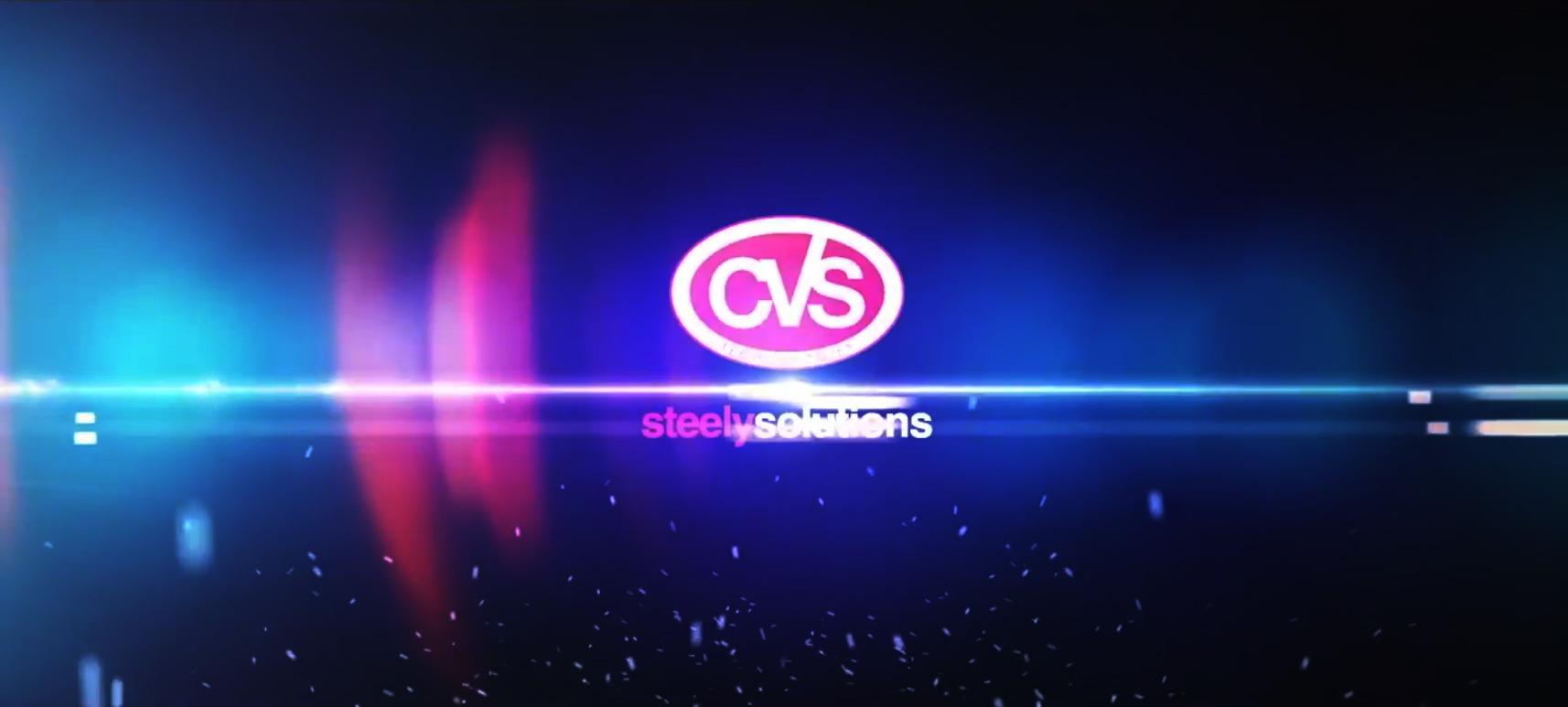 3D Modeling, 3D Animation
---
Kibrit Creative Solutions created all of 3d Animation for the presentation for CVS in 2009
Canovate Group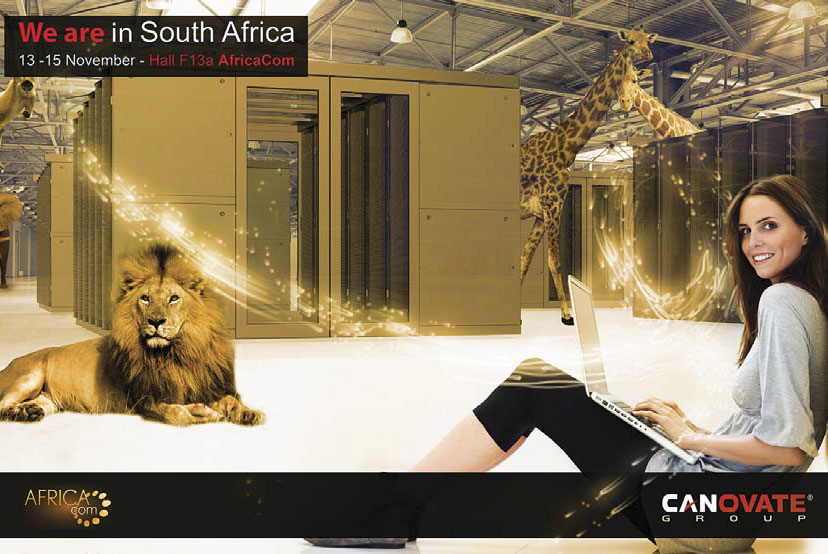 3D Modeling, 3D Animation
---
Developing concepts and artwork. Creating graphic design solutions from concept through to completion, brand communication materials on
Intel Turkiye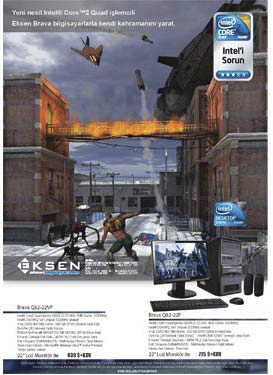 3D Modeling, Poster Design
---
We created stunning 3D posters for the Intel Brand in 2006.
Turk Traktor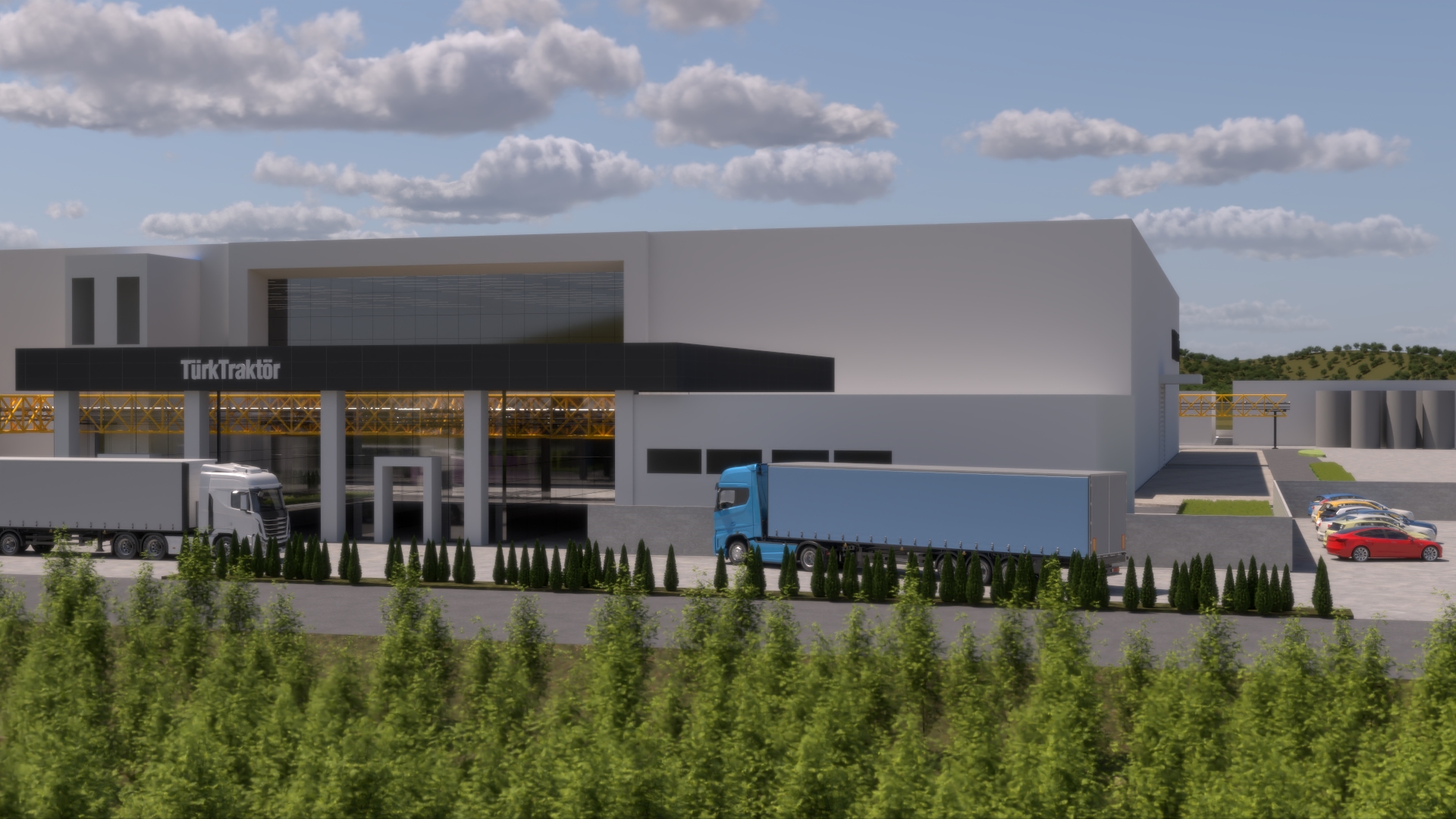 3D Moddeling, 3D Simulation and Cloud Render Farm Services
---
3D Modelling manufacturing line of Tractor Cabinet and explanation of tasks
Cloud Render Farm, 3D Animation Studios, VR Development Agency

If you have a project you would like to discuss, get in touch with us.
Urgent
if you are in hurry about your project, you can reach us 24 hours a day, 7 days a week via;
Whatsapp: +905321526959
Many dreams from all around globe came true by single email;
---
Contact Form
"*" indicates required fields