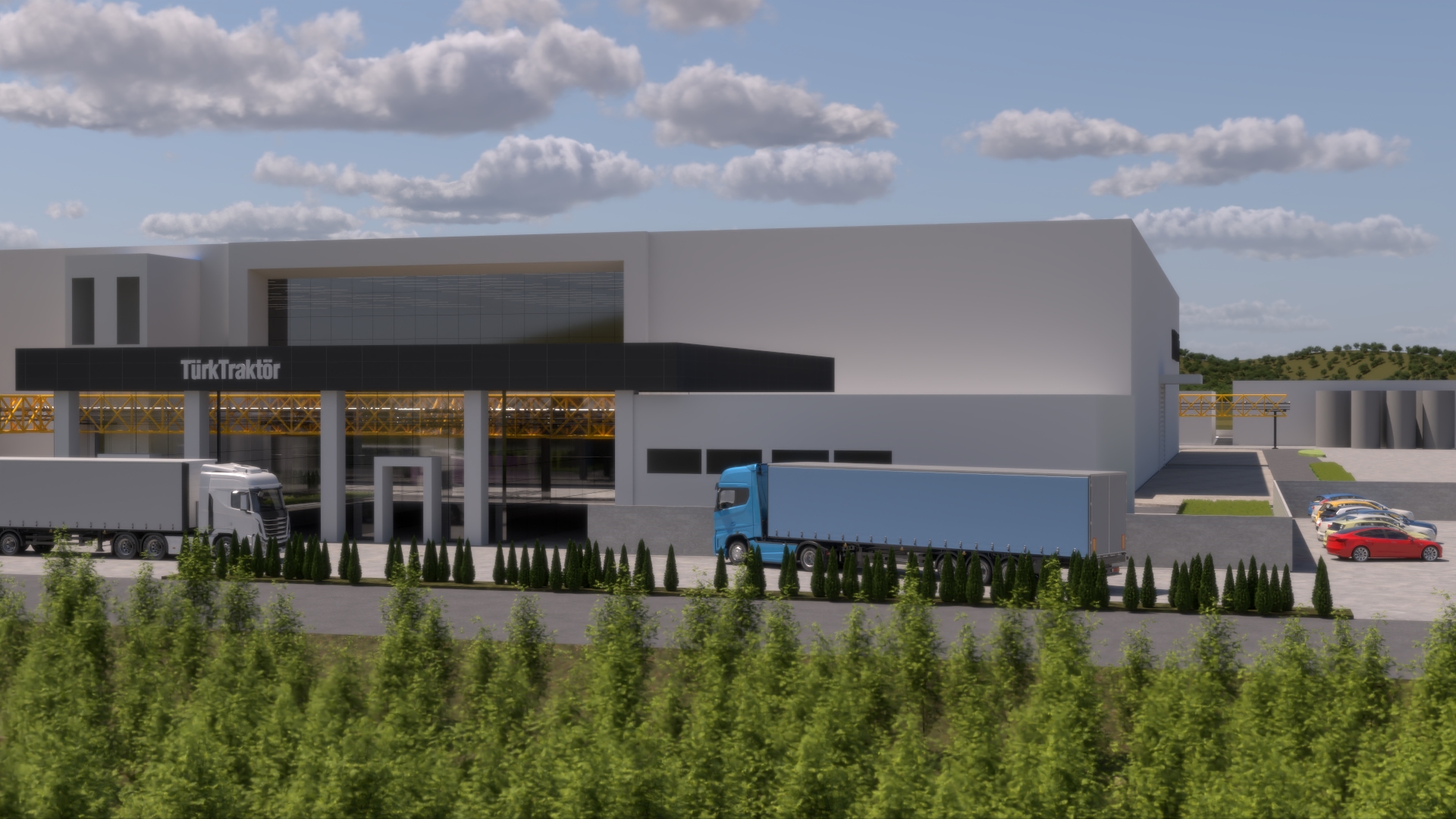 3D Animasyon Şirketi
29 October 2018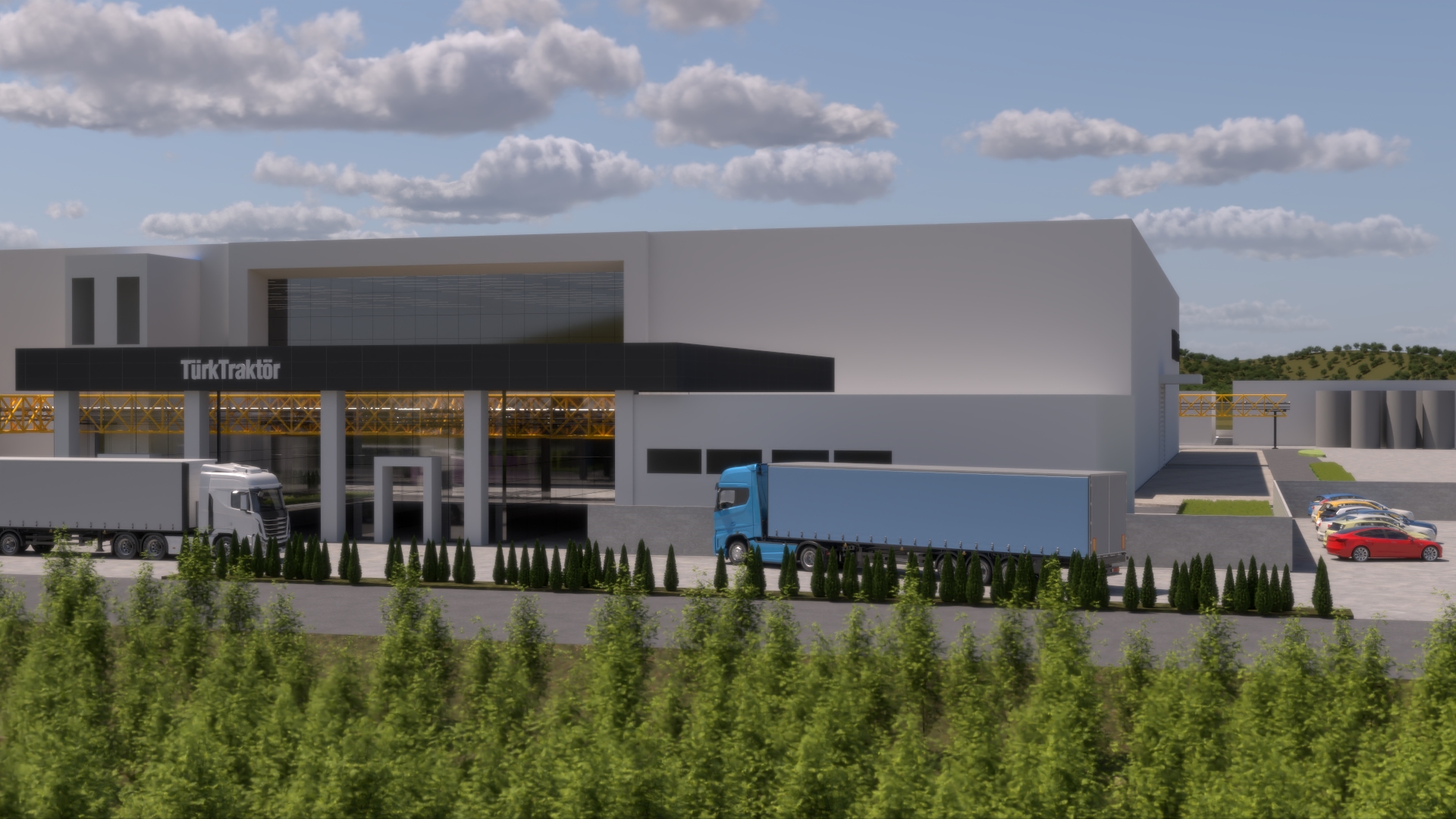 3D Animasyon Şirketi
29 October 2018
3D Product Configuration System
Forget the way of Traditional Sales !
Quote, sell and deliver complex, configured products easily in Real-Time 3D Environment
Description:
3D Product Configuration System is a high definition 3D solution which can be used web based or in local computer as a app by the customers of brands in order to customize their products
Our 3D product configurator is an interactive sales tool using live 3D models, allowing customers to easily configure custom designs and update product attributes such as color, textures, and parts in real-time on any device.
Purpose :
Access the high image quality of different variation of the products in a 3D environment and convert it to sales.
Web Based 3D Product Configurator, 3D Product Configurator, 3D Product Configuration Tool, 3D Product Customizer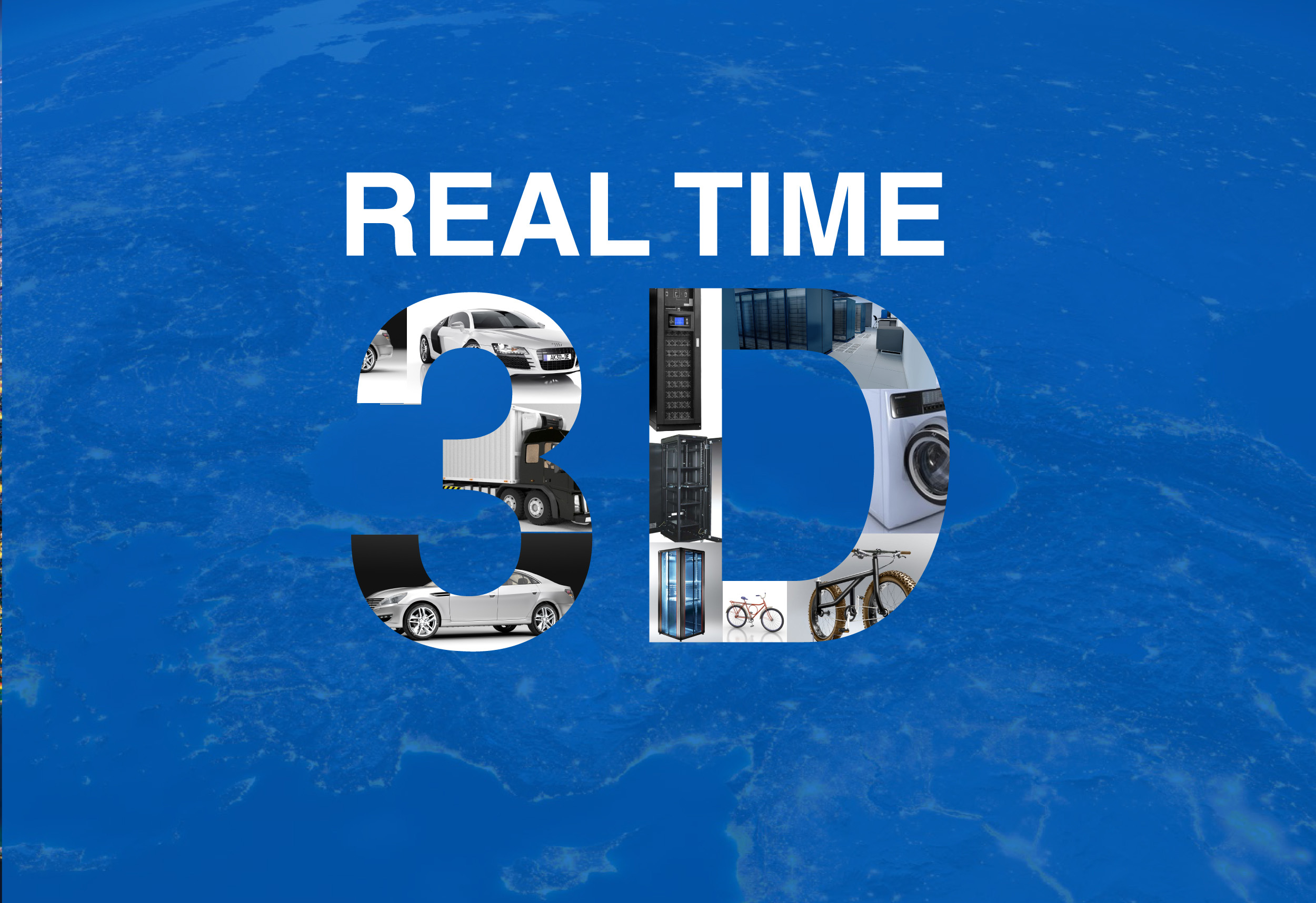 IOT
It is a solution which has completely 3D datas. You can have the results like real photo by integrating CAD, Solidworks, 3D studio max files into 3D Product Desing Tool
Coloring in Realtime
3D Real Time Product configuration system allows you to assign different colour to independent component with product coloring function.
Compatibility
If the component is not compatible with the product , the user gets the warning and the component will be eliminated
360 Degree
The product can be displayed 360 degree. Most of the software get 3D image by working in 2D platform. In this system , all data work in 3D environment and lets your customer see all detail of products
Save function
The product which is created in 3D product configurator can be directly converted to sales by integrating xml,e-posta or e-commerce web sites.
Customer can save the configuration in different format to the computer.
Pre sales: It can be informed by e-mail to receive orders without price data.
The product which is created by using 3D product configurator system can be "directly purchased" by the user/customer.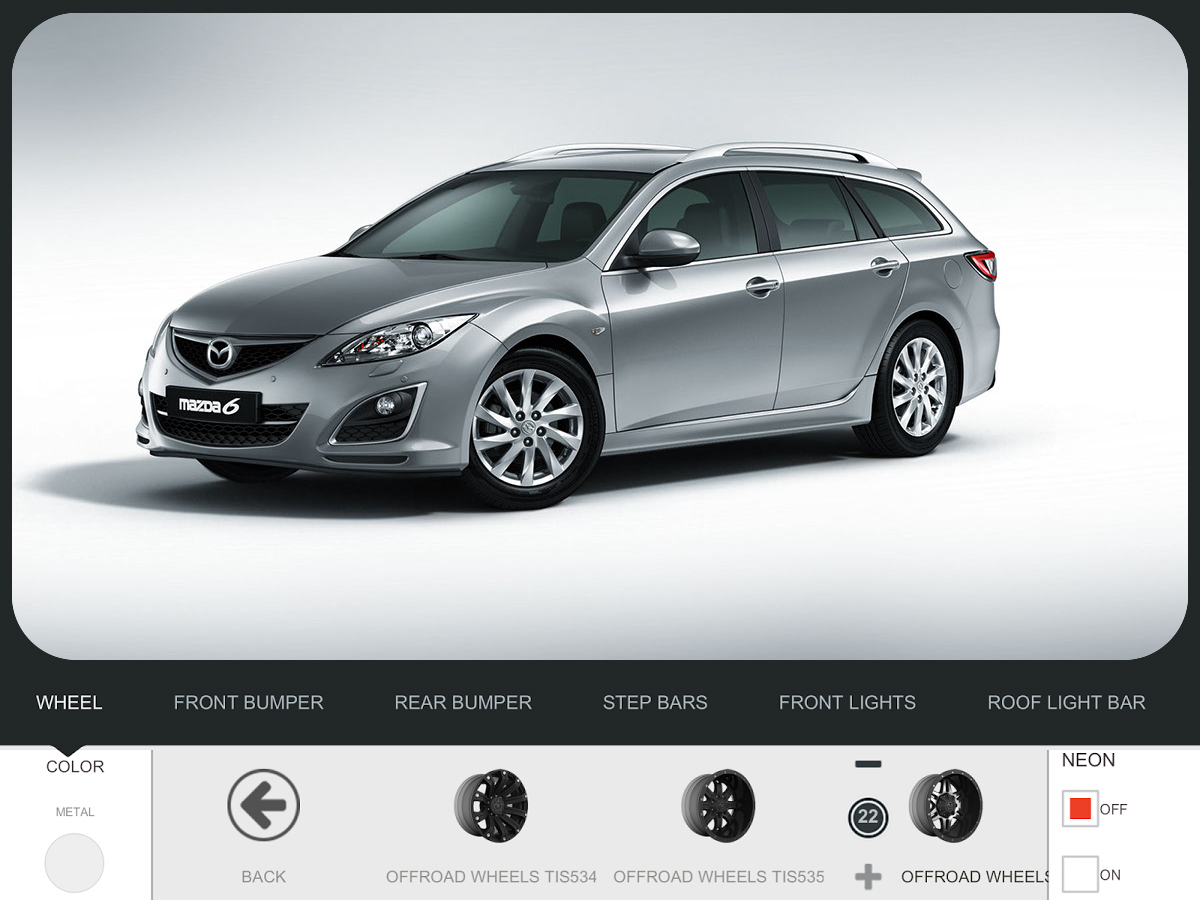 3D Product Configuration App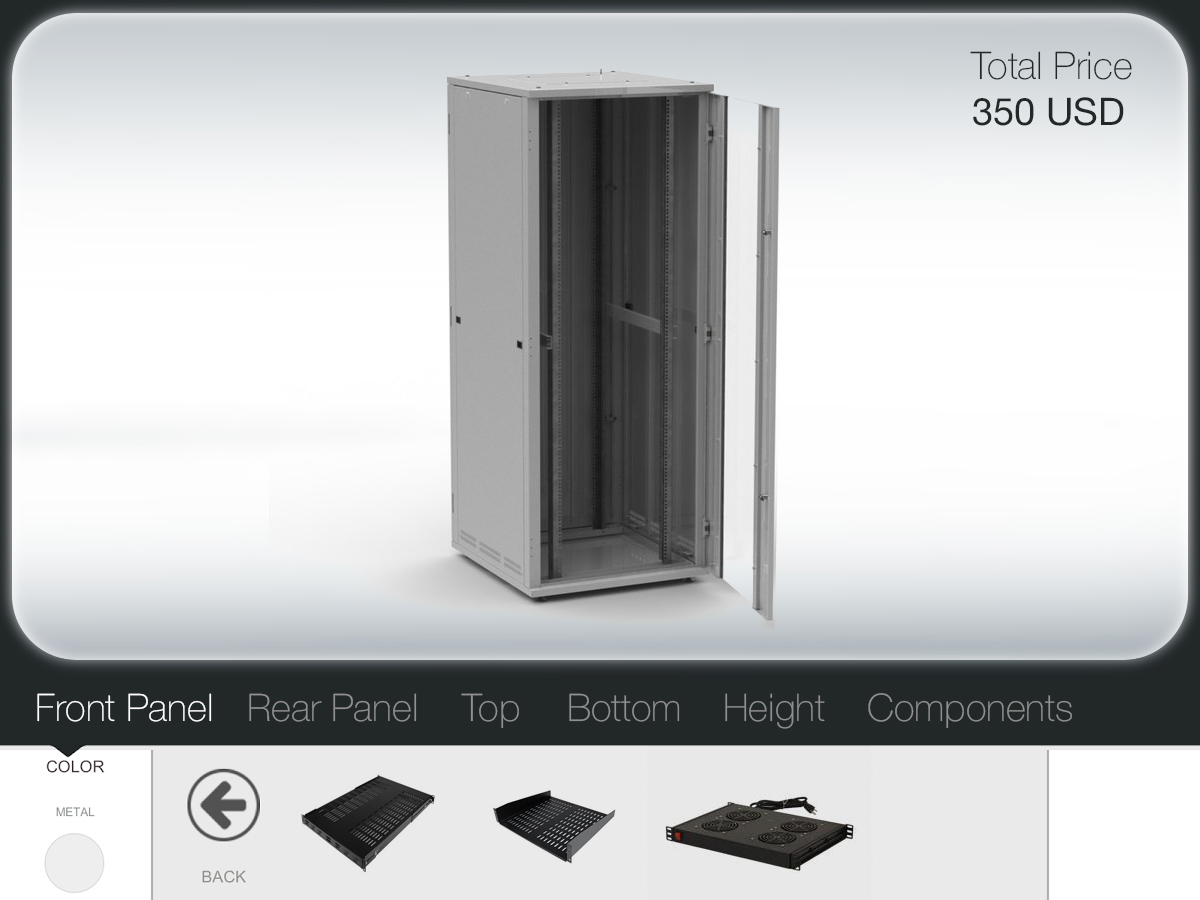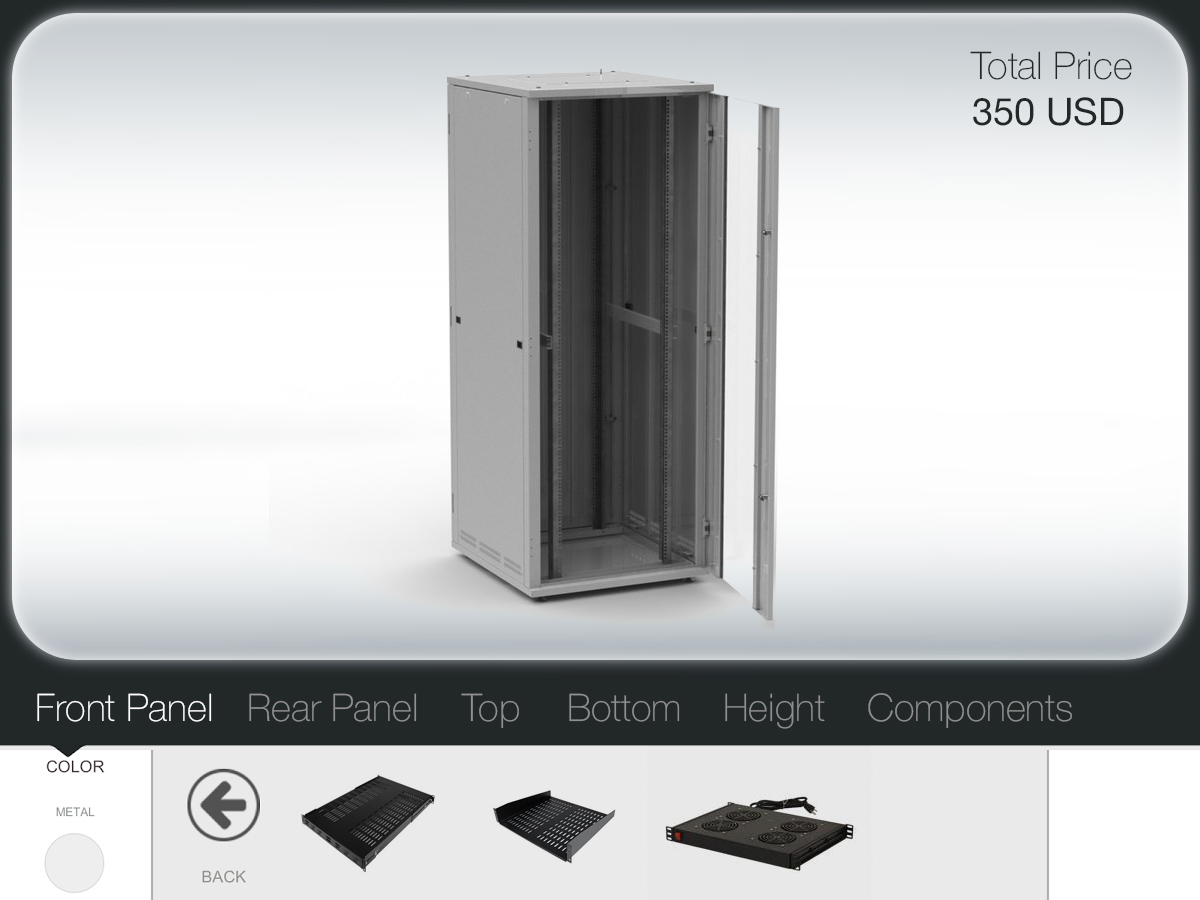 Pricing
Each component has its own cost and at the end of the configuration, you can have the total cost.
Unique realistic image quality:
The purpose of the configurator system is to have different resolution in the direction of the brand's demands and to have the image output above the world standard.
Interface design :
Modern: It has an aesthetic structure with the up-to-date user interface
User-friendly: It is easy to understand for this reason , you can easily configurate your own product like playing lego.
Responsive: ( Compatible with the laptop, smart phones and computers)
The designs adhere to the corporate values of the brand and are compatible with all current technologies.
Application:
1- On computers where individuals use in the local system
2- Web Browsers: Our codes are friendly with Firefox, Internet Explorer 10 and over , Mozilla
3-E-commerce sites
4- Subdomain, such as 3Dconfigurator.yourbrand.com and it works under roof of brands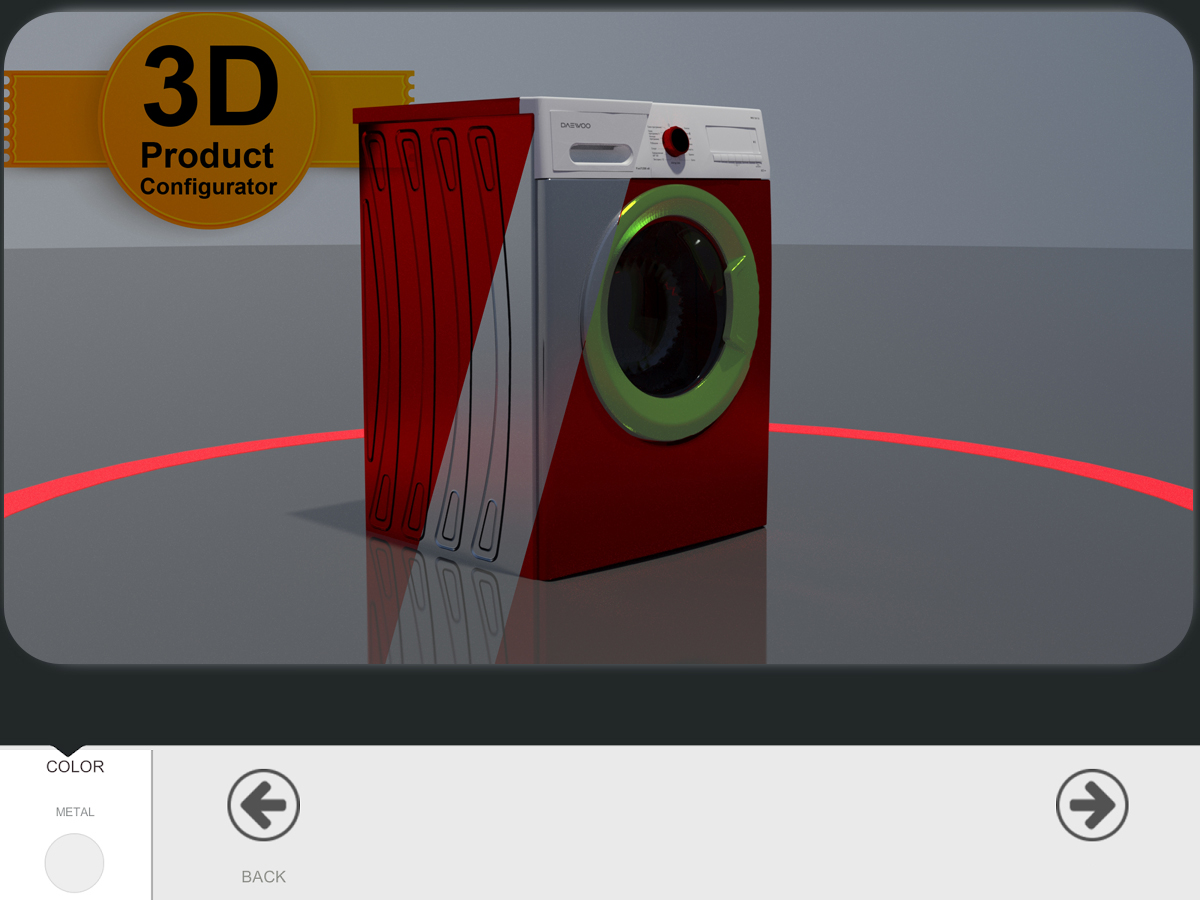 3D Product Configuration Developing Companies
More Functions Needed ?
Infinite cycles can be created in the direction of the brand's request.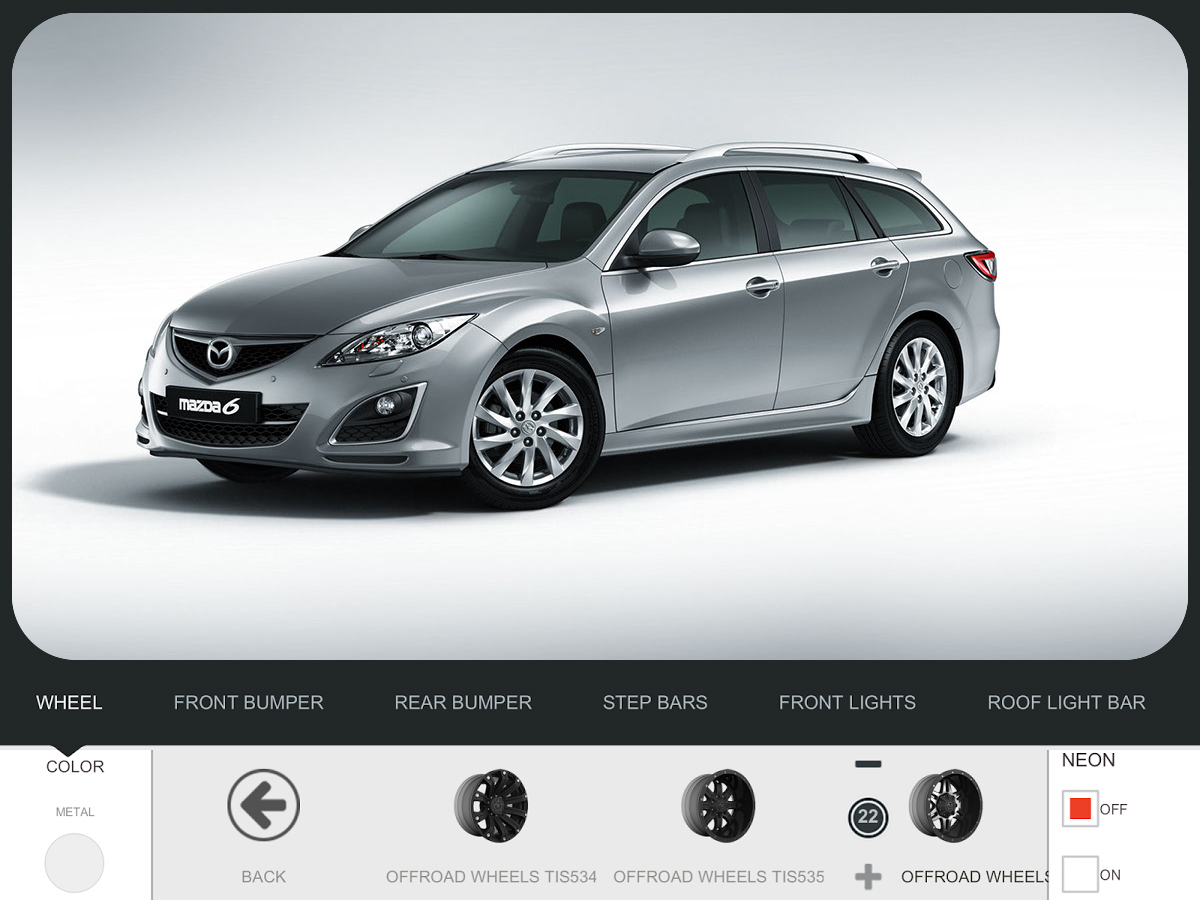 Kibrit Creative Solutions
Yenişehir Mahallesi, Sümbül Sokak, No:8/2 B Blok 65 Ekinci Residence, Pendik, 34912 Istanbul-Türkiye