Massive Interactive Digital Art by Kibrit Creative Solutions
3D Simulation which is used in 5 Meter LED Video wall was created for Lysandra Rugs
We Kibrit Creative Solutions are happy to present one of our large artworks that published at DOMOTEX Hannover.
It is not just water fall, it is not just liquid sculpting at all, it is pure massive power. it has many physic rules such as gravity, velocity, viscosity 'n many more....
Just a bit about project.
Each frame simulated with over 20M of interactive particles which means We sang a song 20 million people together, and rendered out with massive mesh files that total 5 terabyte for 5 meter height Led Video Wall
Stay Creative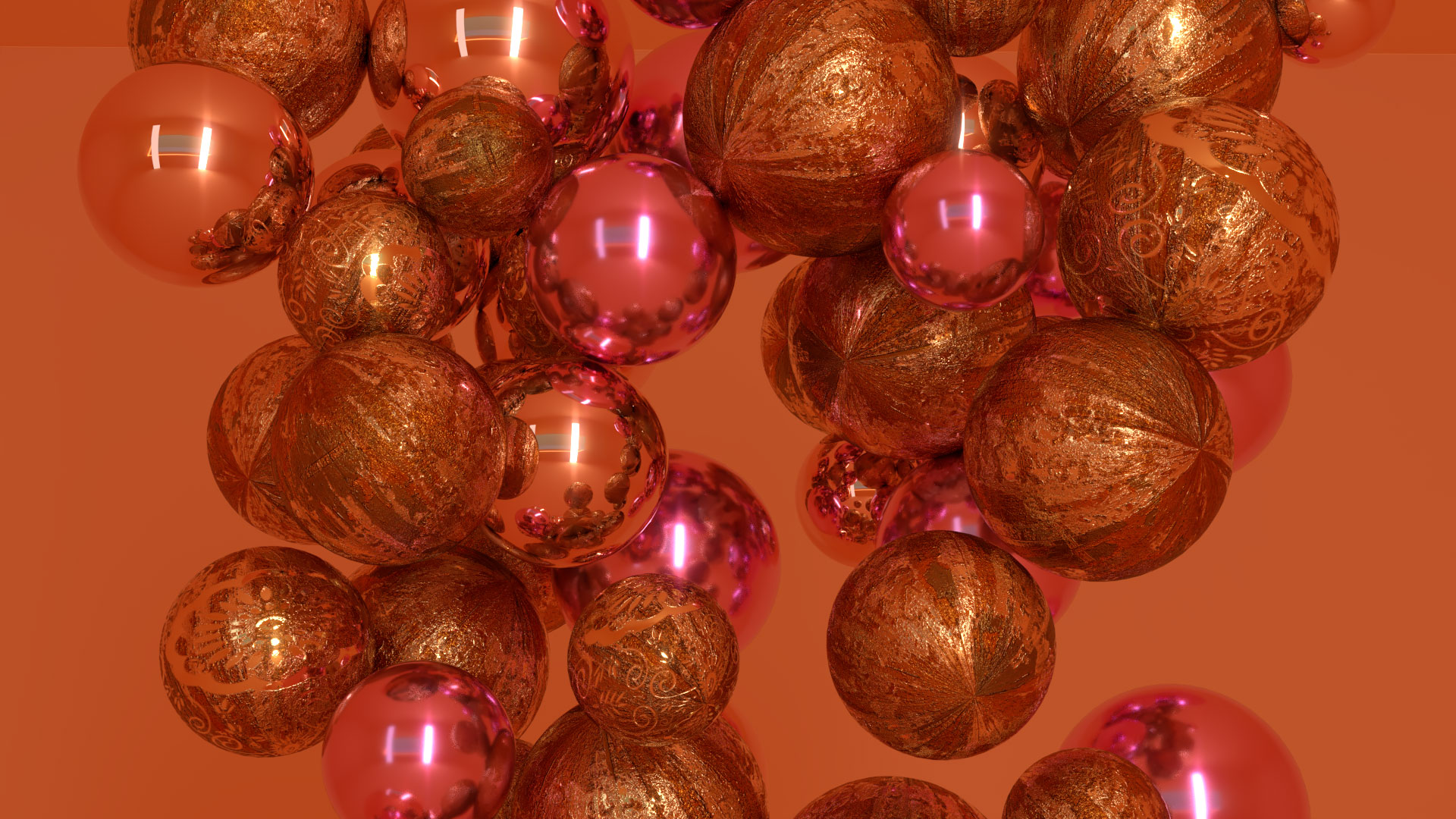 Video Wall Wide Floor, Interactive Floor Mapping, Creative Agencies in Istanbul, 3D Visualization Studios