3D Product Visualisation And Animation
Easy to install, easy to use! 3D Braket animation created by Kibrit Creative Solutions for Art Technique Special thanks to Art Teknik in order to give us such opportunity creating this amazing animation.
Kibrit Creative Solutions provides digital 3D images and 3D animation by using World's most powerful tool 3D Studio Max with Kibrit's own GPU Render Farm.
3D Animated installation guides are easy to understand,
instead of using boring text books for your user, we create shiny, colorful 3d Animated installation guides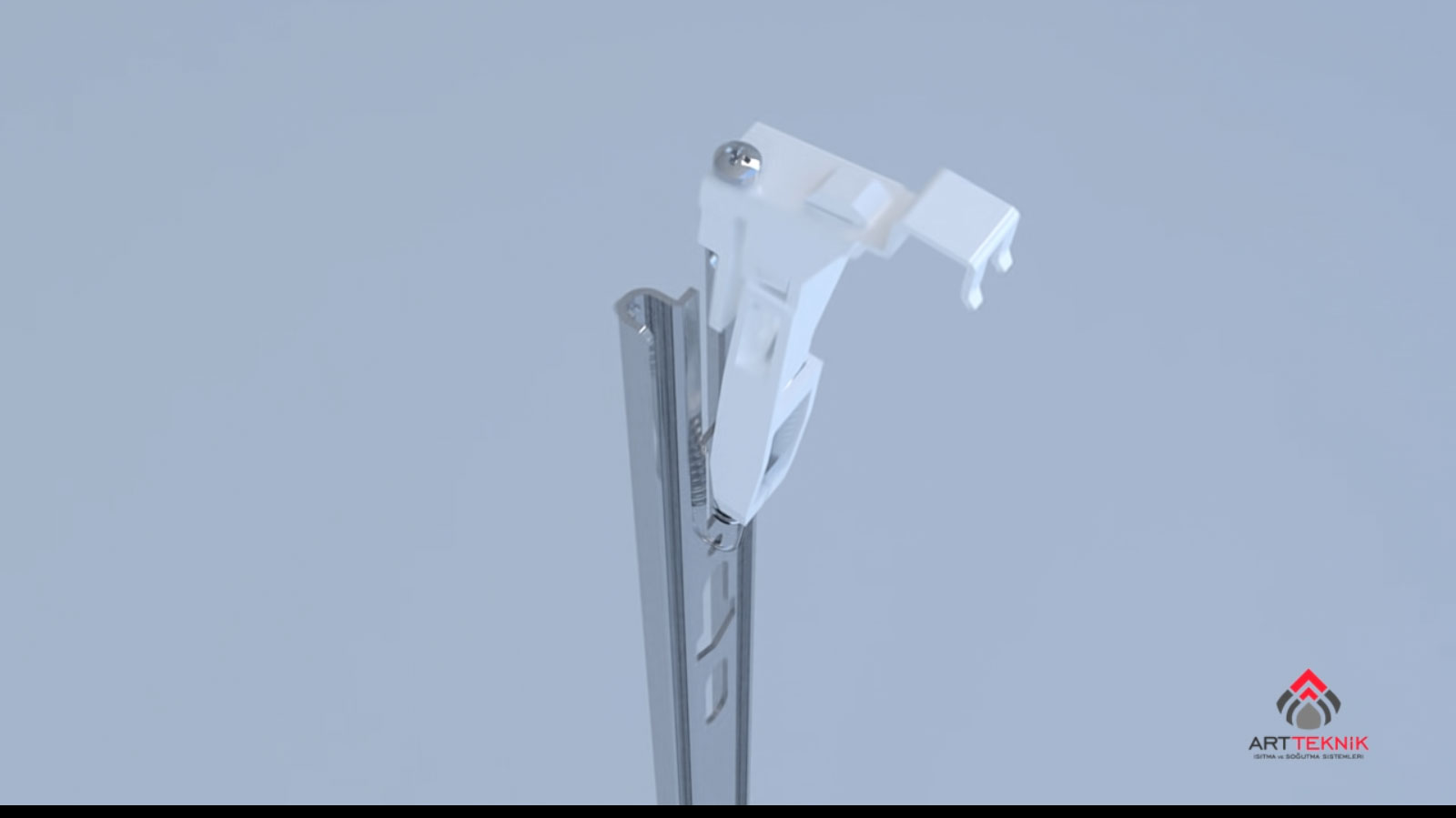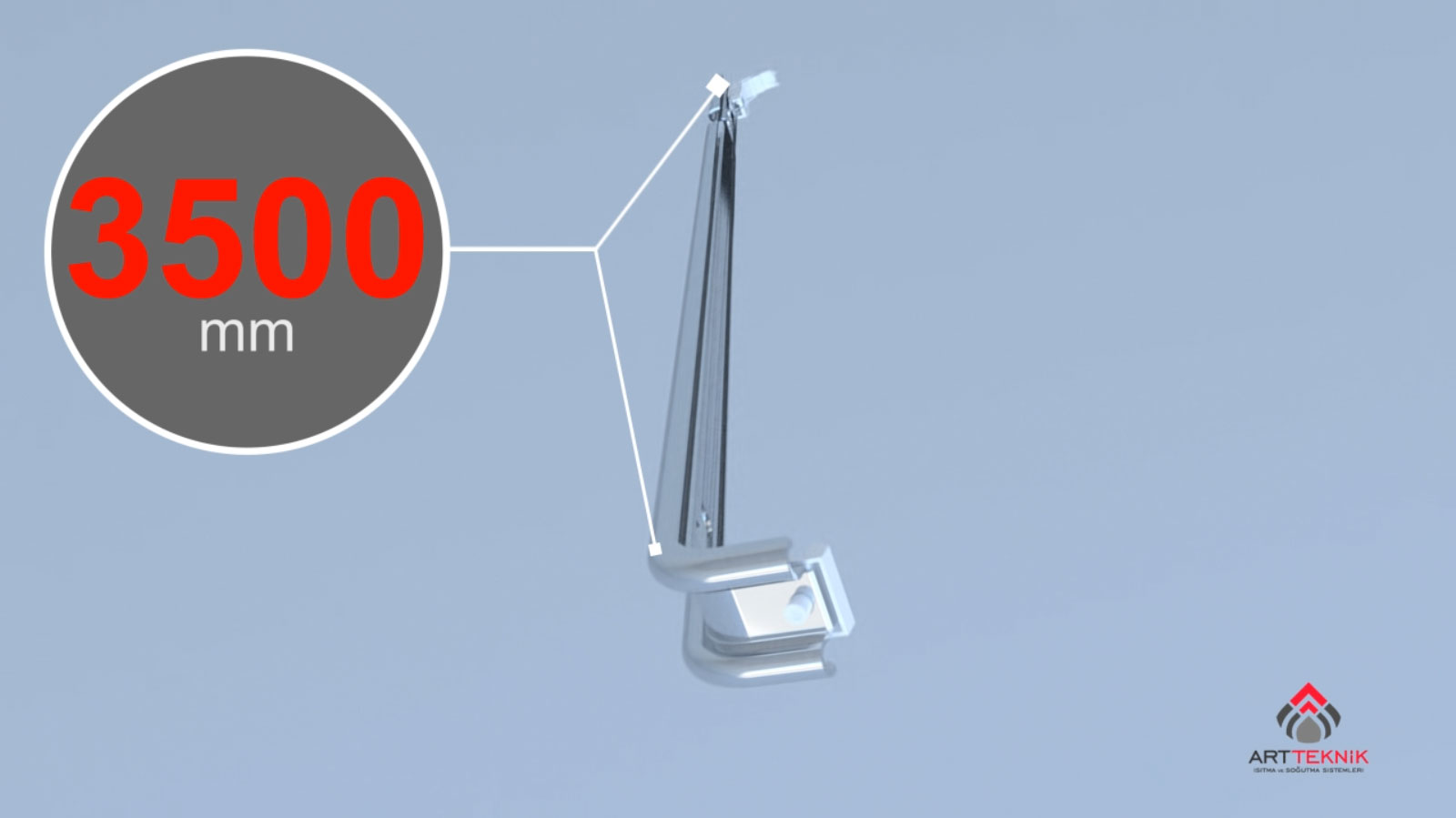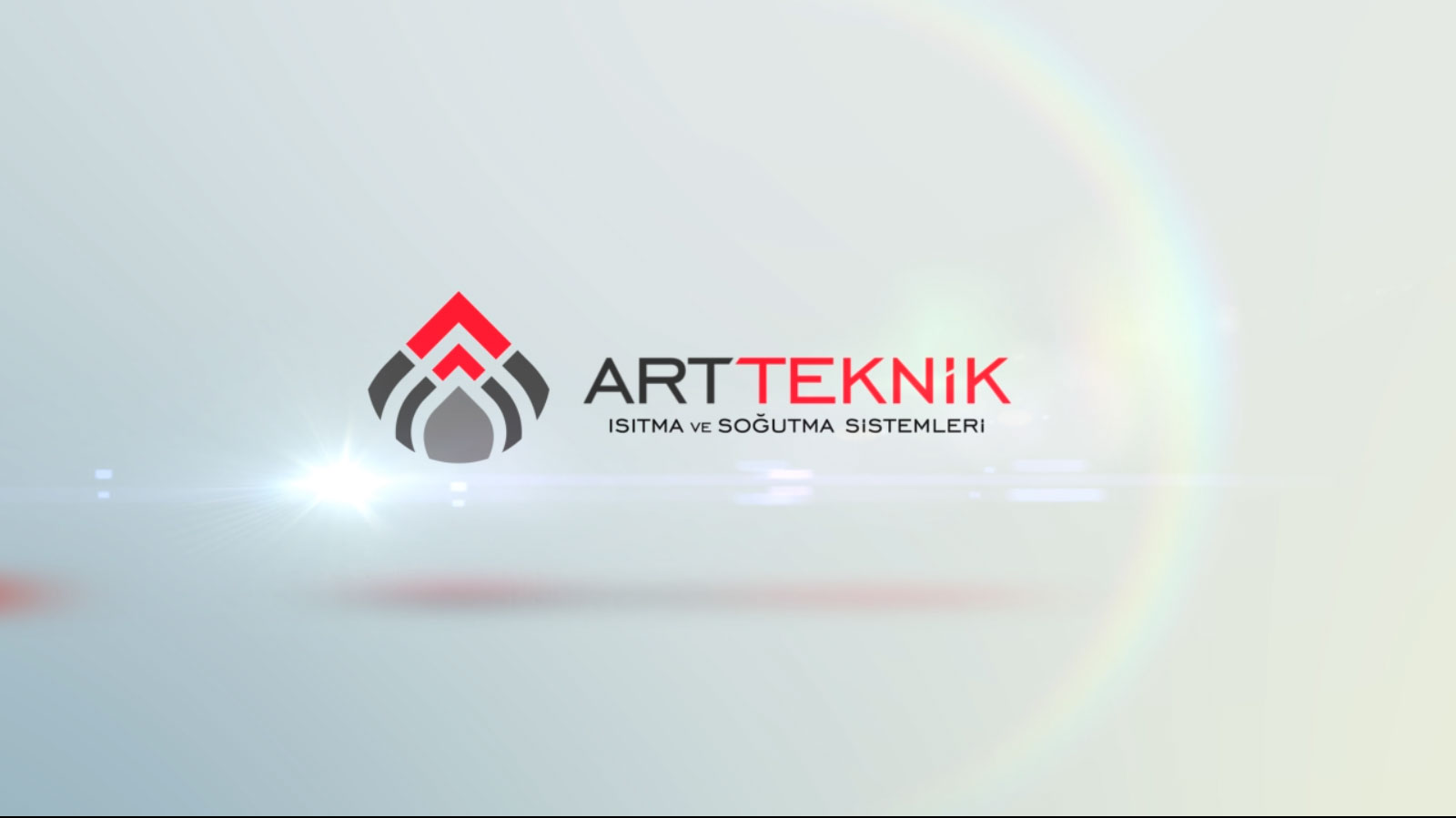 3D Animation Studios in Istanbul Turkiye, Event Management