Brand Communication Materials for Azak Tools
3D Creative Image from thought to implementation that we created for one of our client. Idea came up from "Earned Respect" while we try to create a story. In order to show the respect on scene, we used bend modifier on each one of tubes by 3D Studio max. We also added "Bokeh" for highlighting product, finding right texture took 2 weeks.
While we were rendering the scene out, we used our own GPU Render Farm which is 13 times faster and gives better results. Rendering processes went through at least 50 times for lighting, texturing and right angle.
We dont create only 3D Product Style images, it includes story
We know that "A picture is worth a thousand words" Before we begin working on our 3D model we always wanted to add our soul into..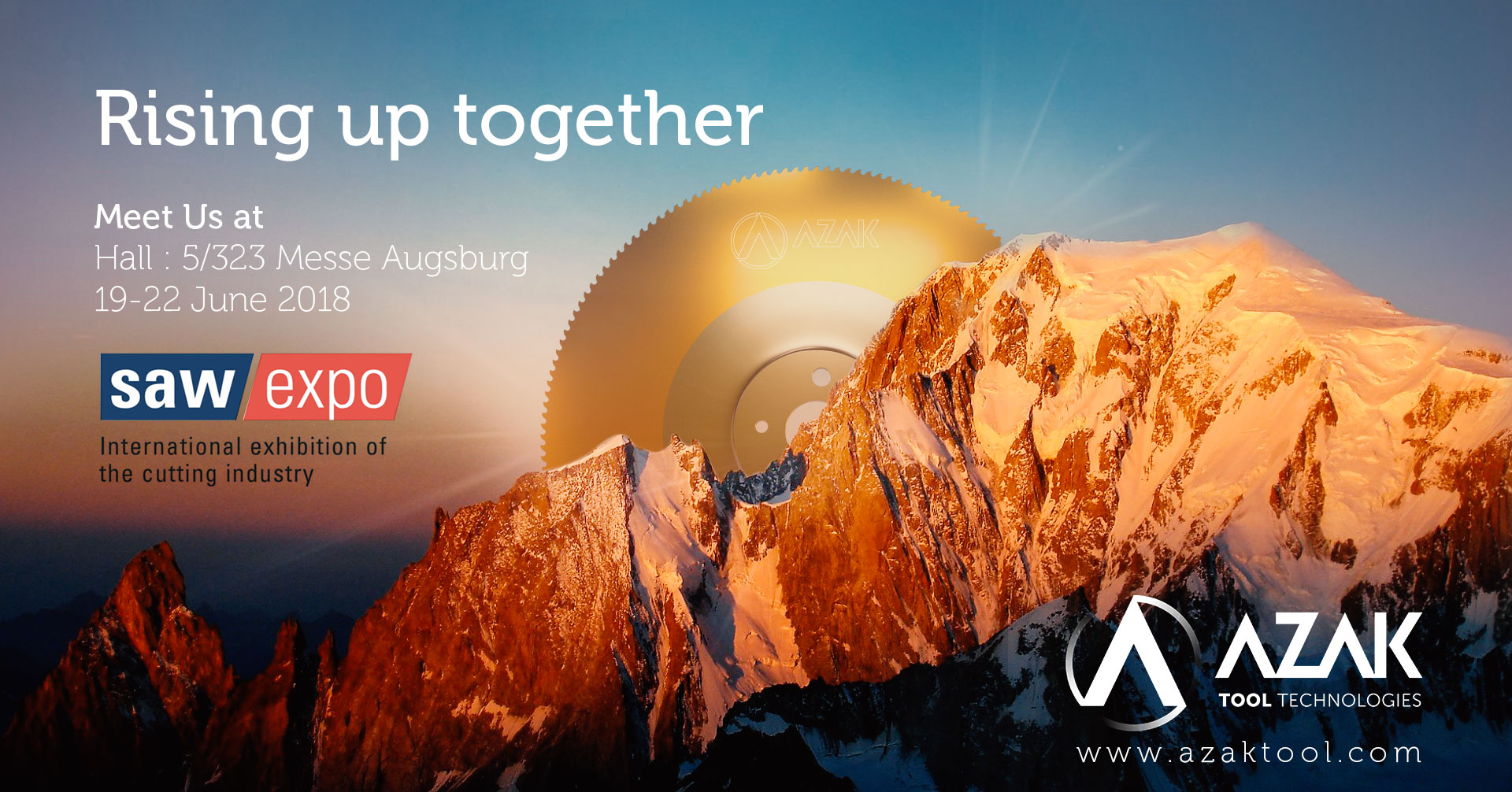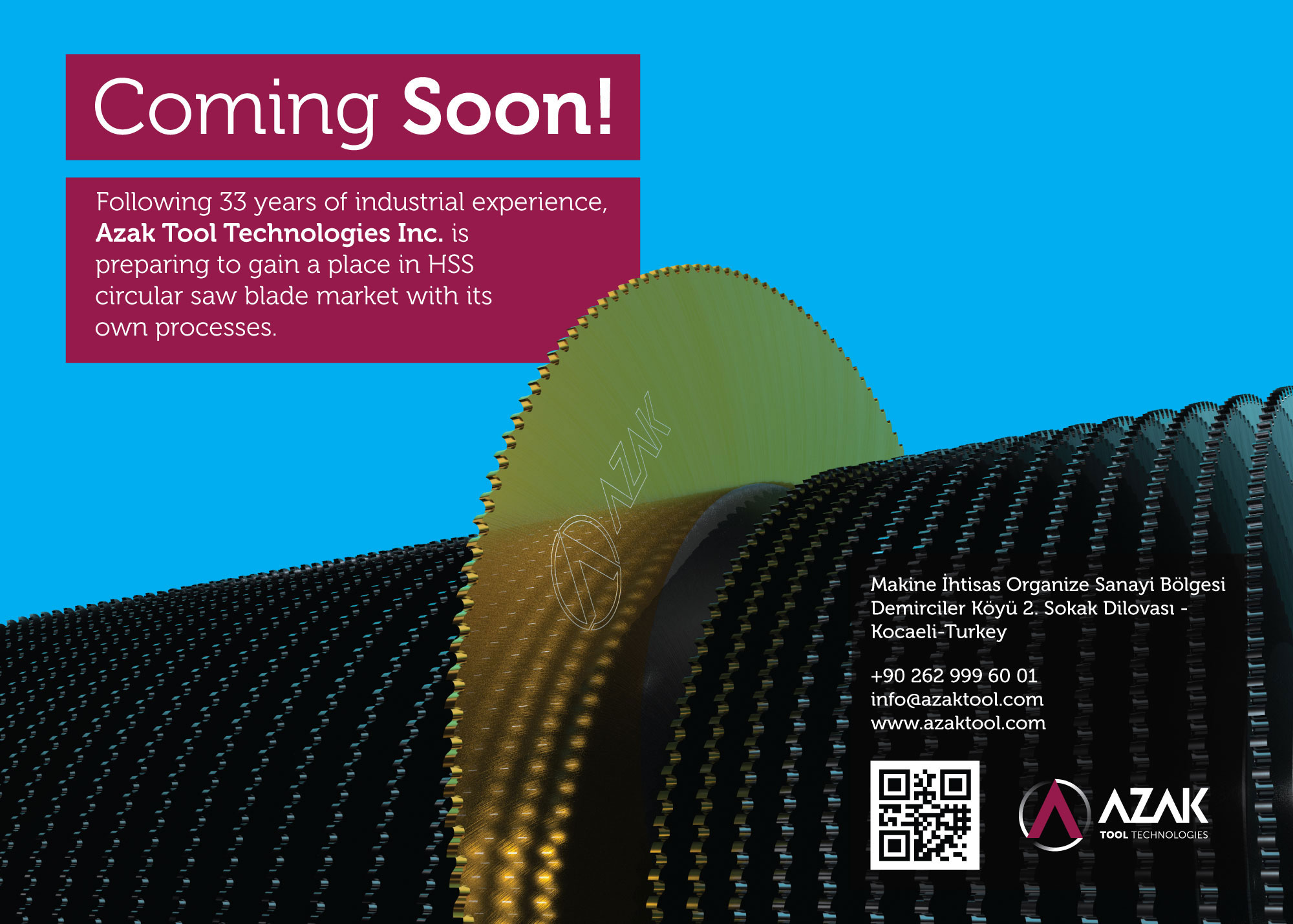 While the things goes fast and digitalize
Kibrit Creative Solutions creates 3d and 2d Invitation video for your brand's social media and e-mail campains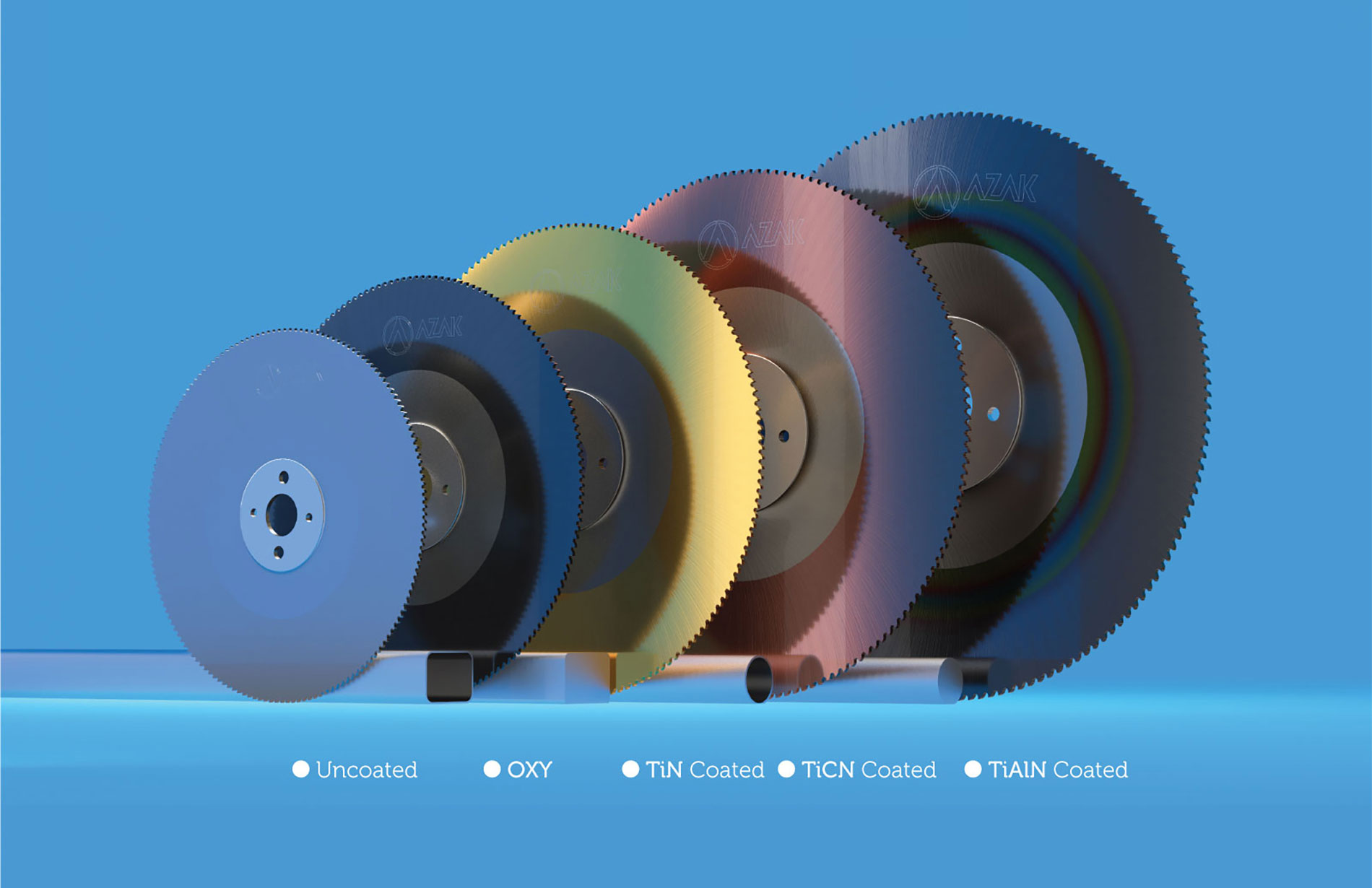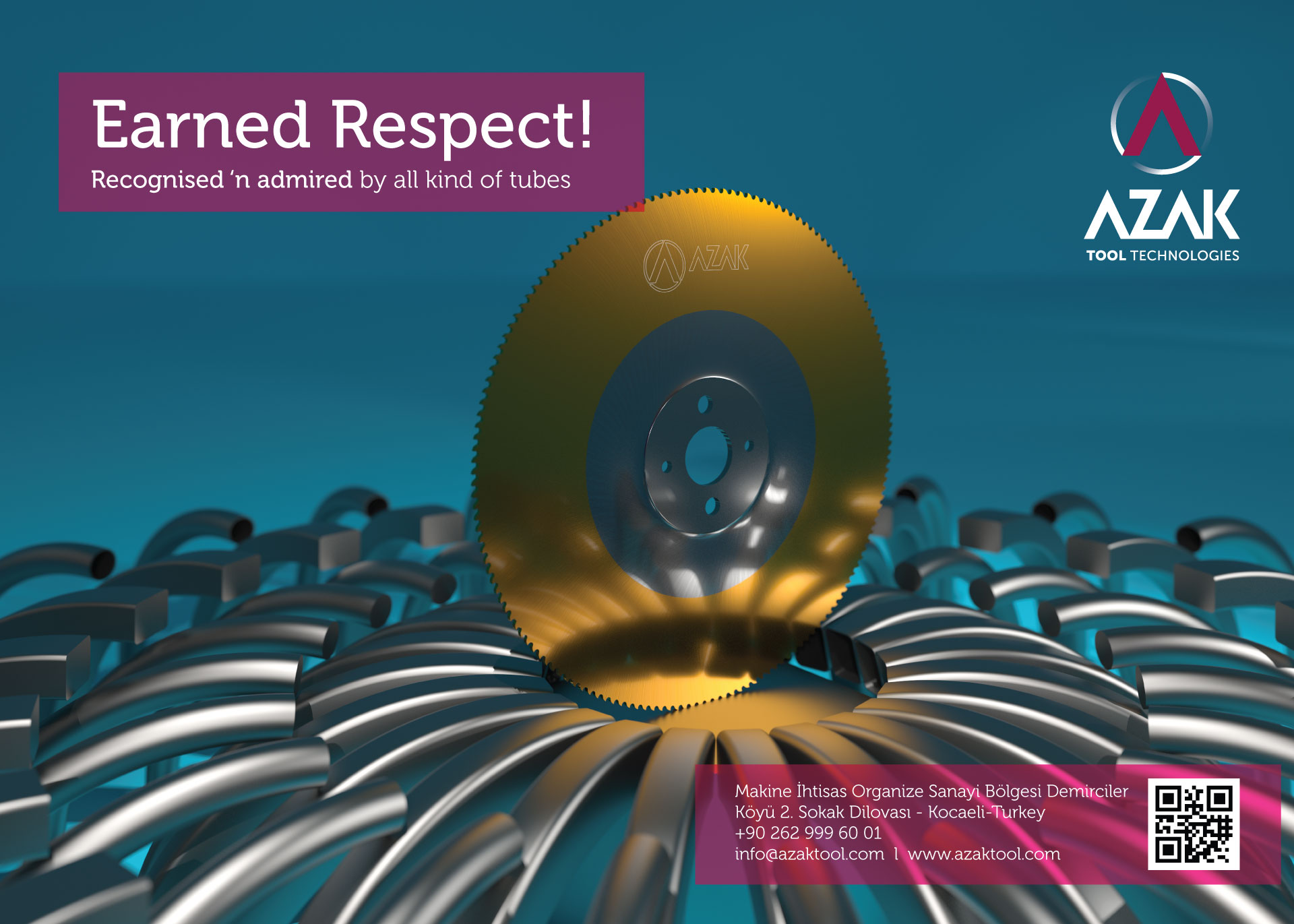 Creative Advertising Agency, 3D Animation Companies in Istanbul Turkiye, Best Creative Agencies in Istanbul