3d Architecture Animation Studios
We, Kibrit Creative Solutions keep improving ourselves to create WOW. Details are important and we focus on every single one of detail to create hyper realistic 3D Animations for the brands that we serve.
We invest our %10 income for new High Technology in order to get a fast, effective results
We create stunning 3d visualizations for our clients. Motivate buyers and investors with compelling imagery that increases web traffic, enhances marketing and attracts trade show attendees.
Our talented team of 3d artists are ready to push animation technology to the limits to accurately reflect your vision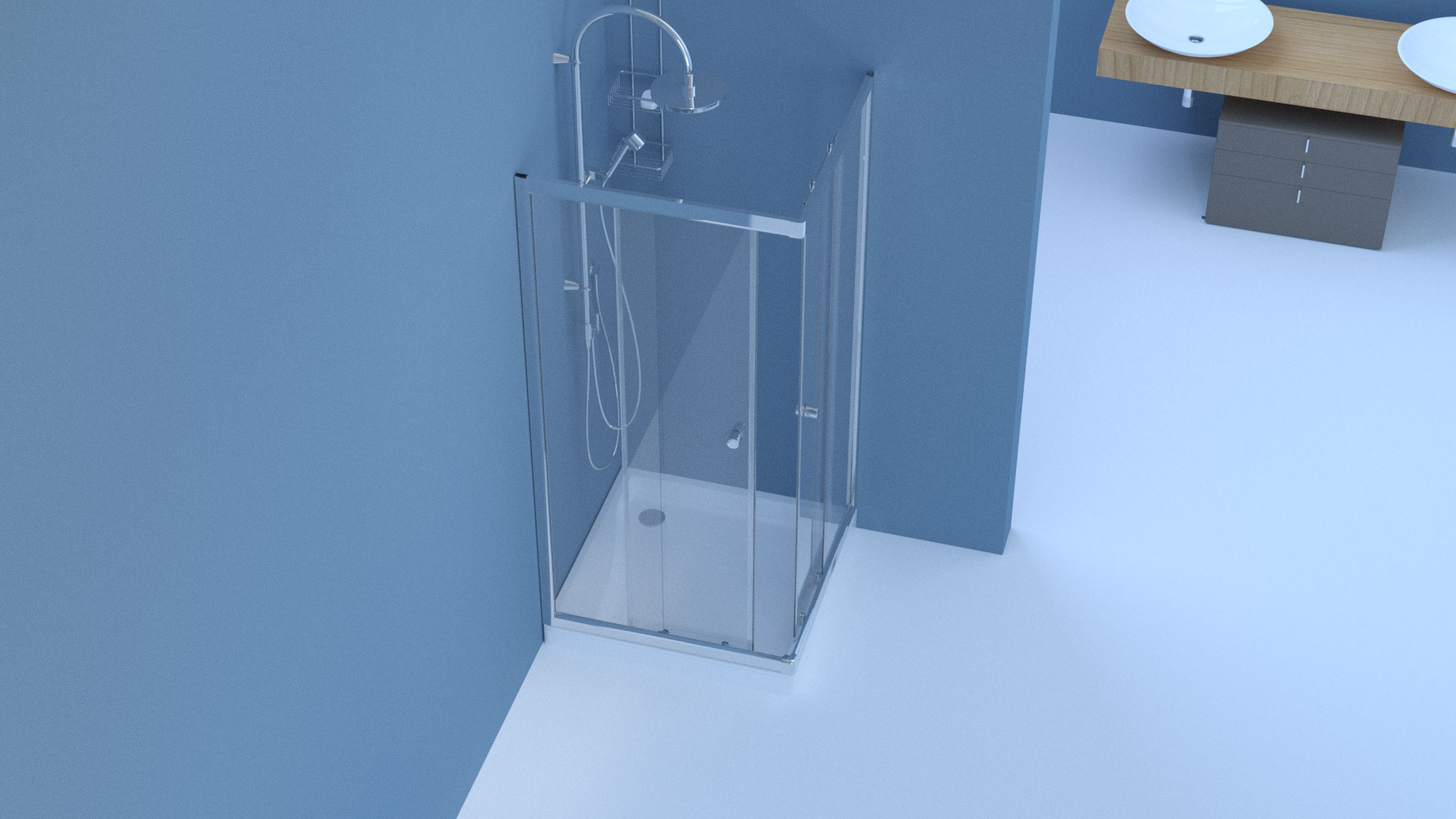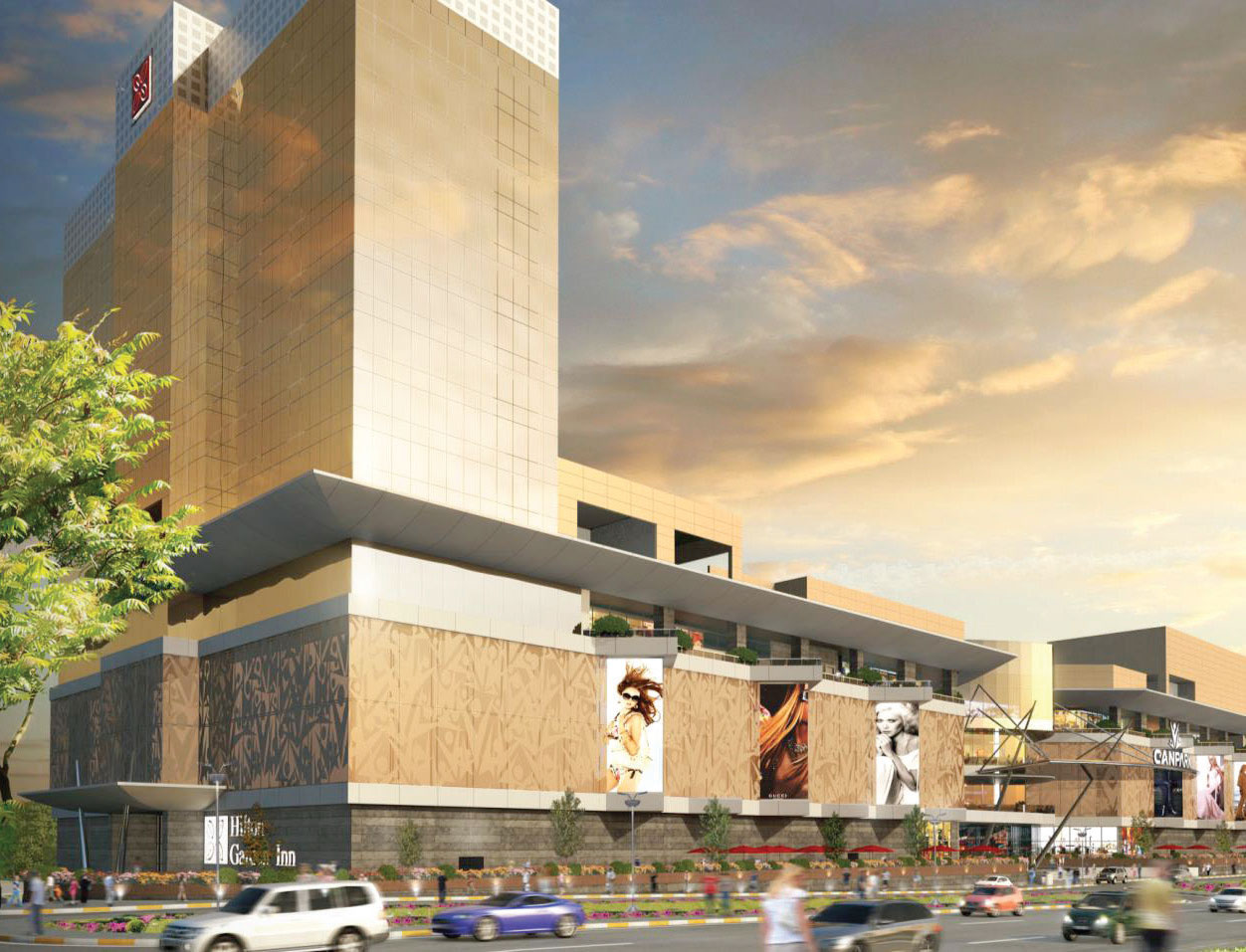 3D Architecture Animation Studios in Istanbul