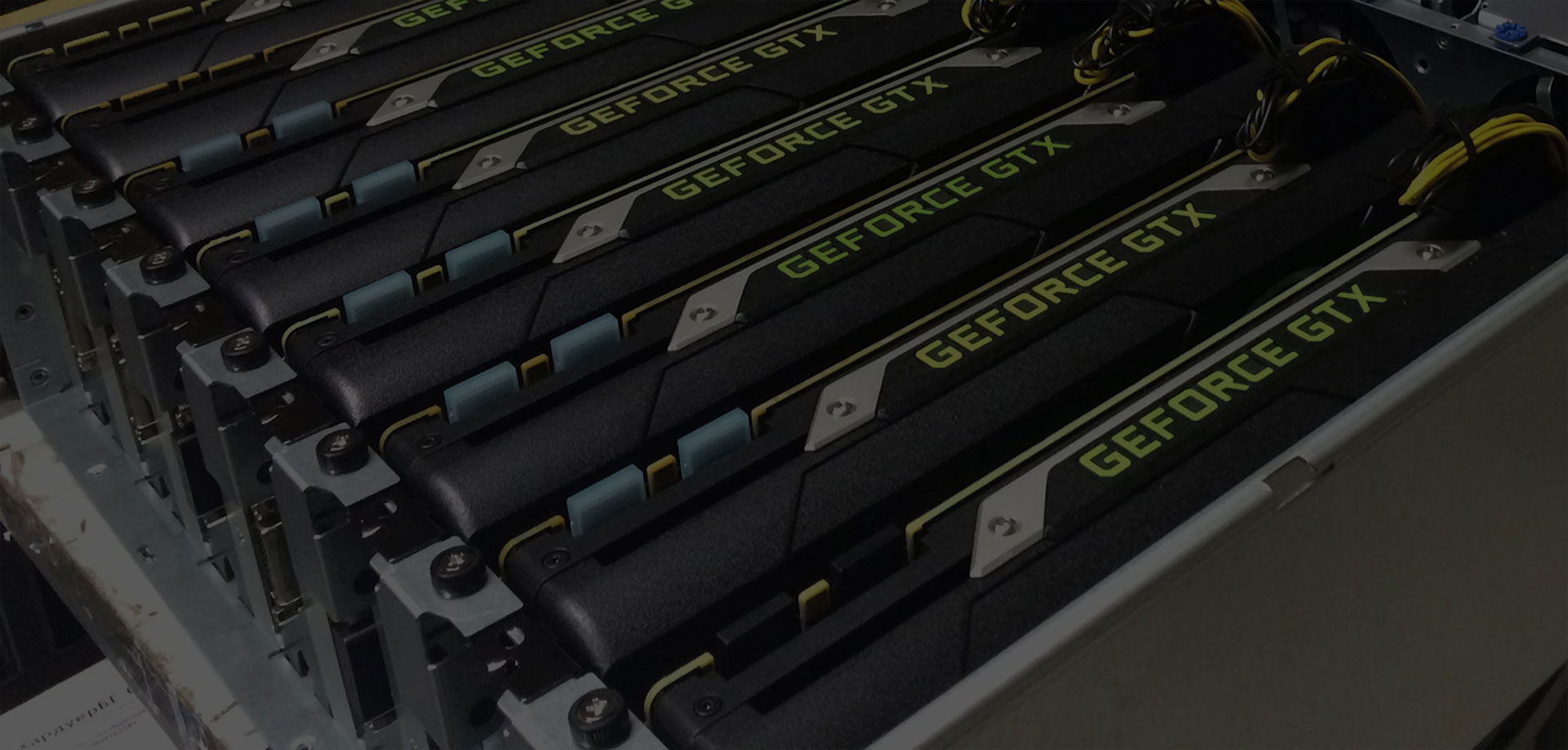 Cloud GPU Render Farm Cost Estimator
3D Animation Studios, Personal 3D Animators and Architects are welcome to heaven of CUDA
Below Application will lead you to find "average cost of rendering" in order to produce a 3D Animation or Style Image for architects.
Here is our Cloud GPU Render Farm Cost Estimator
10x
RTX 3090 GPU Render Farm
High quality, top performance Cloud GPU Render Servers are ready to go for your amazing 3D project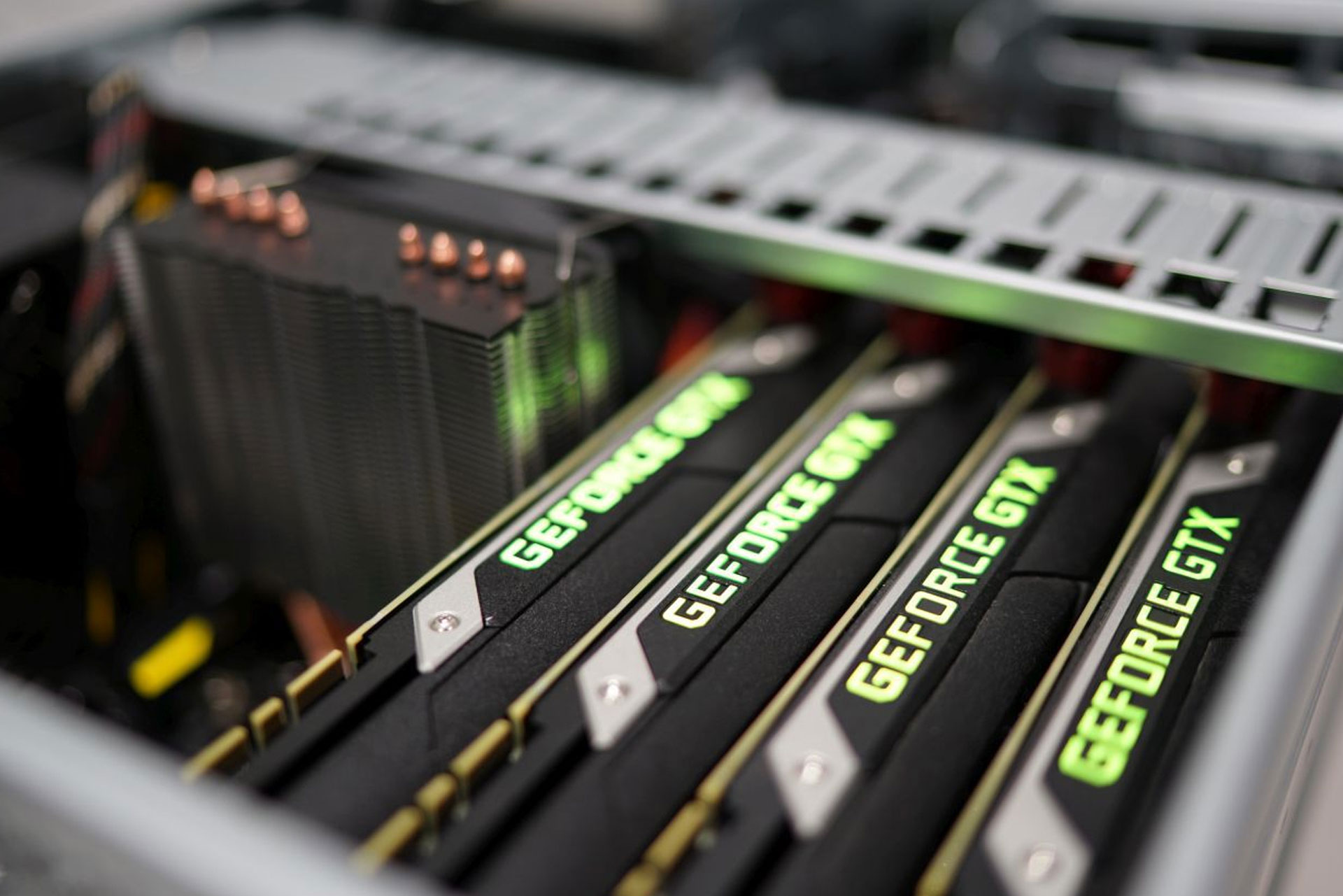 Cloud Rendering Server Package List
You can find many Online Rendering Options which will increase your Rendering Speed that suits with your needs such as Hourly, daily or weekly renting.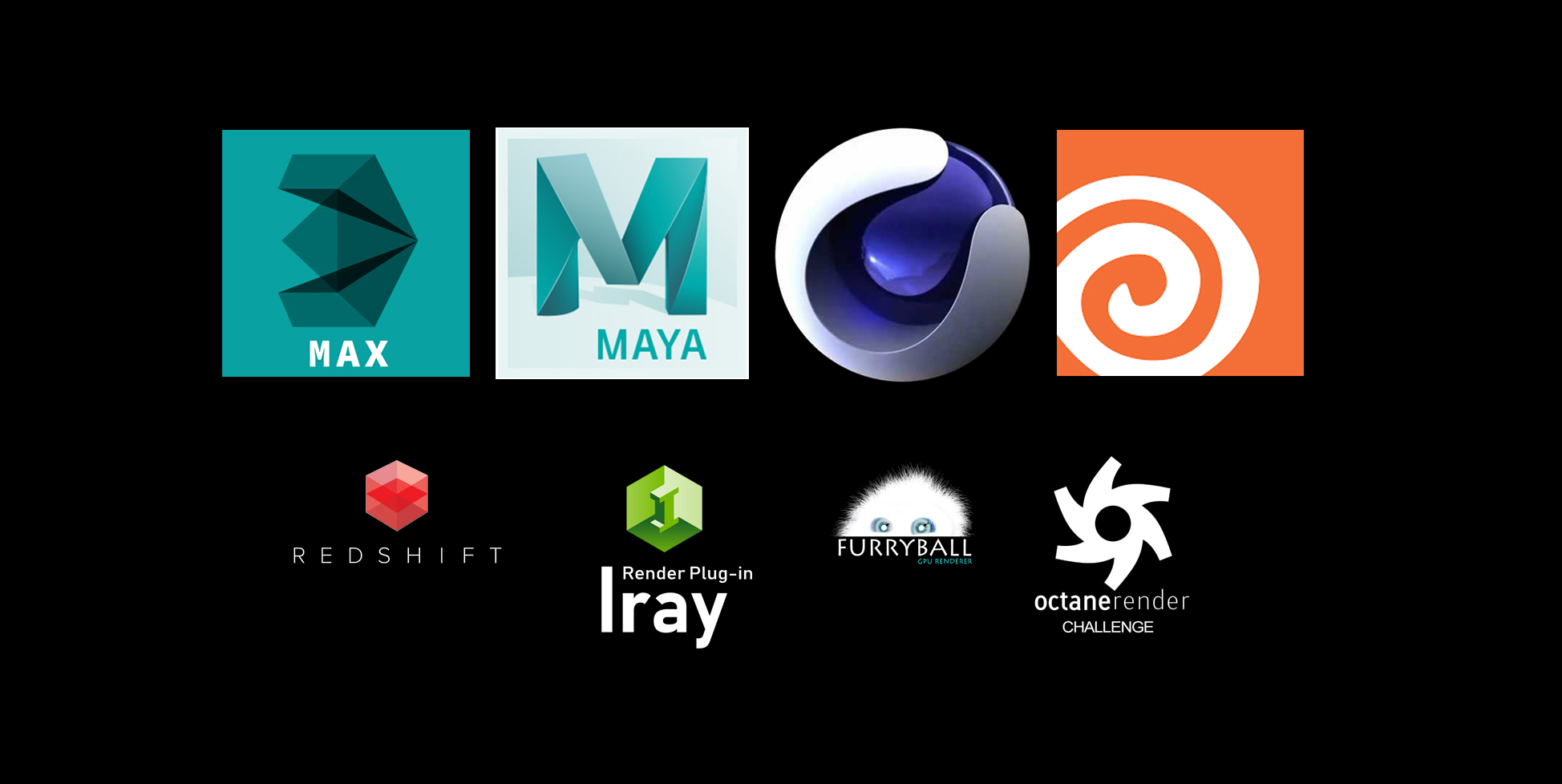 All Plugins and Many Software are Ready to go
Softwares
Autodesk 3D Studio Max 2022, Maya 2022.1, Cinema 4D R25, Solidworks Visualize, Blender, Sketchup 2022
Render Engines
Lumion, Iray Render Server, Redshift Render Server, Vray 5.0, Cycles 3.0
10x RTX 3090 GPU Render Farm
In order to rent GPU render farm please fill concact form.
---
Error: Contact form not found.